The stylish blends of Colorful Cases protect your iPhone 13, 14, from scratches and accidental drops. Show your unique style with these colorful cases while providing bespoke protection for your iPhone
Regular price
Sale price
$17.99
Unit price
per
Sale
Sold out
View full details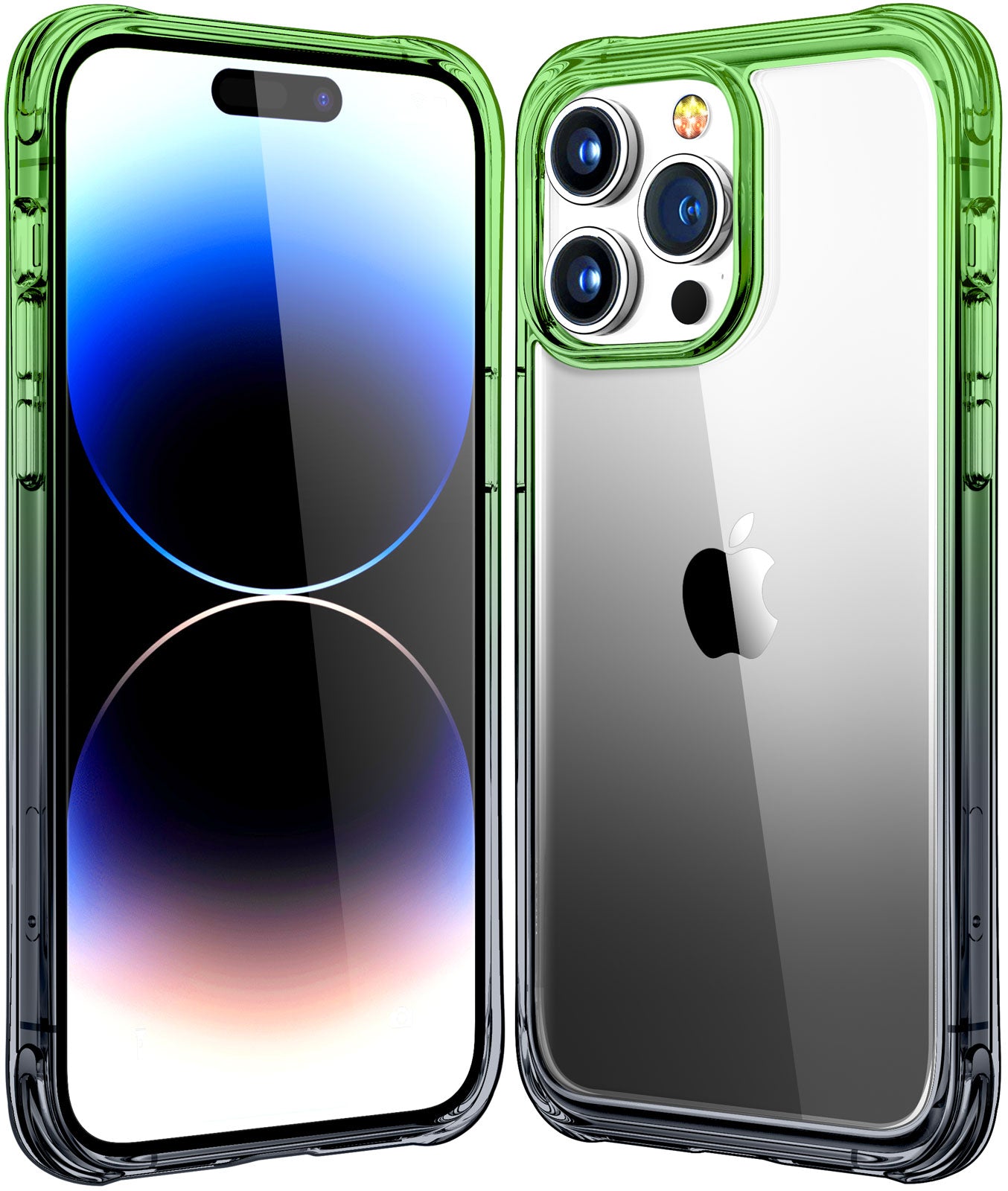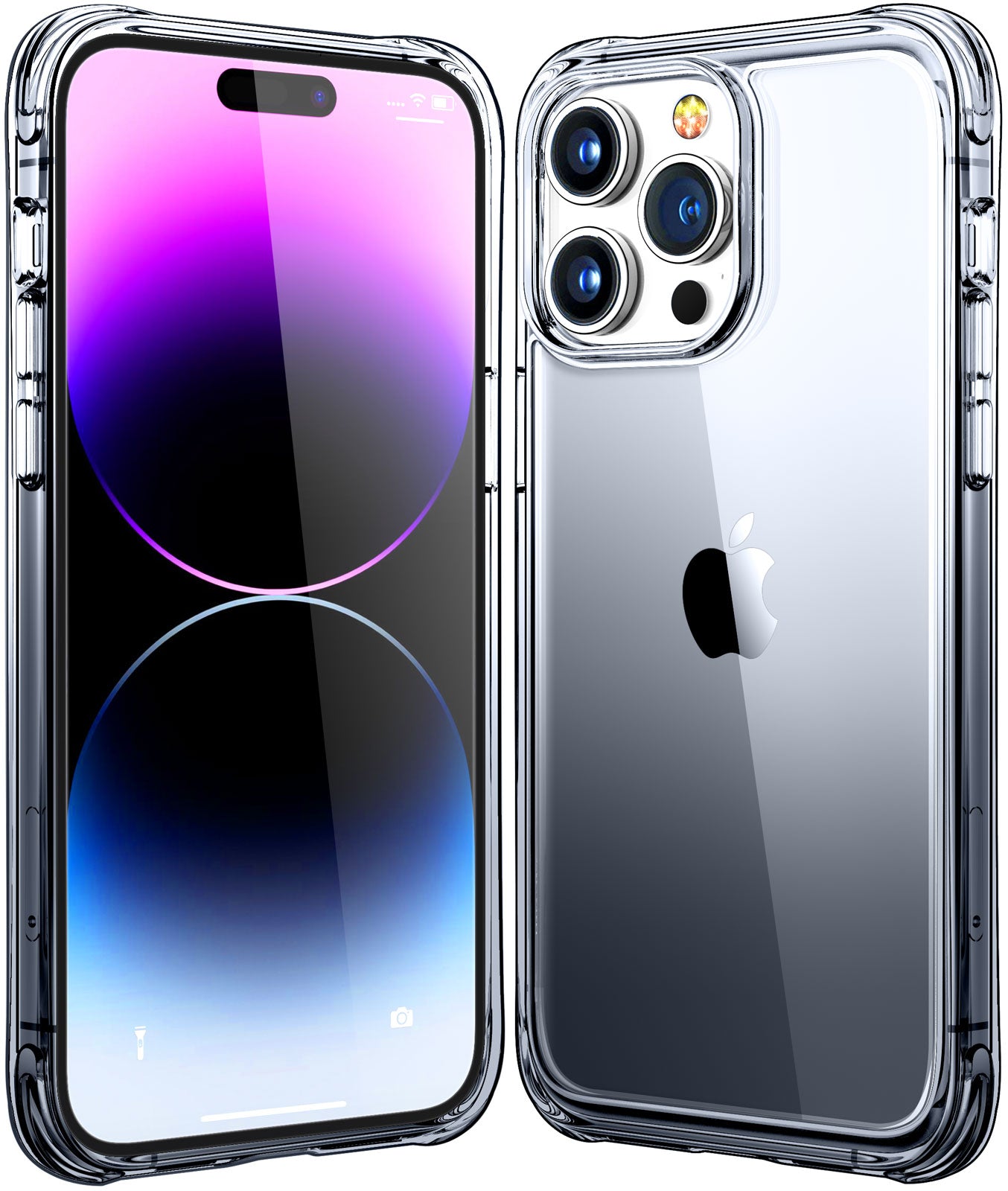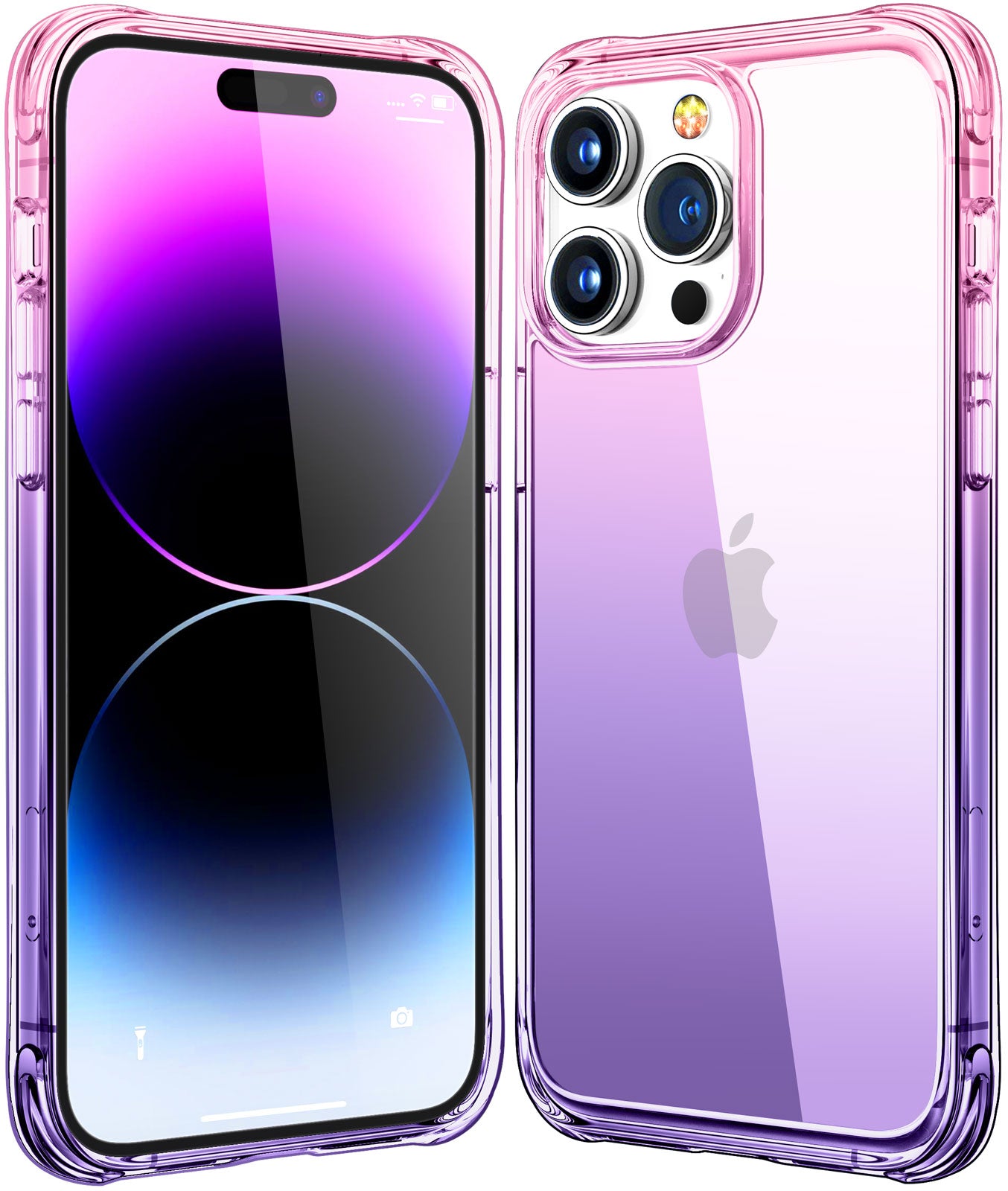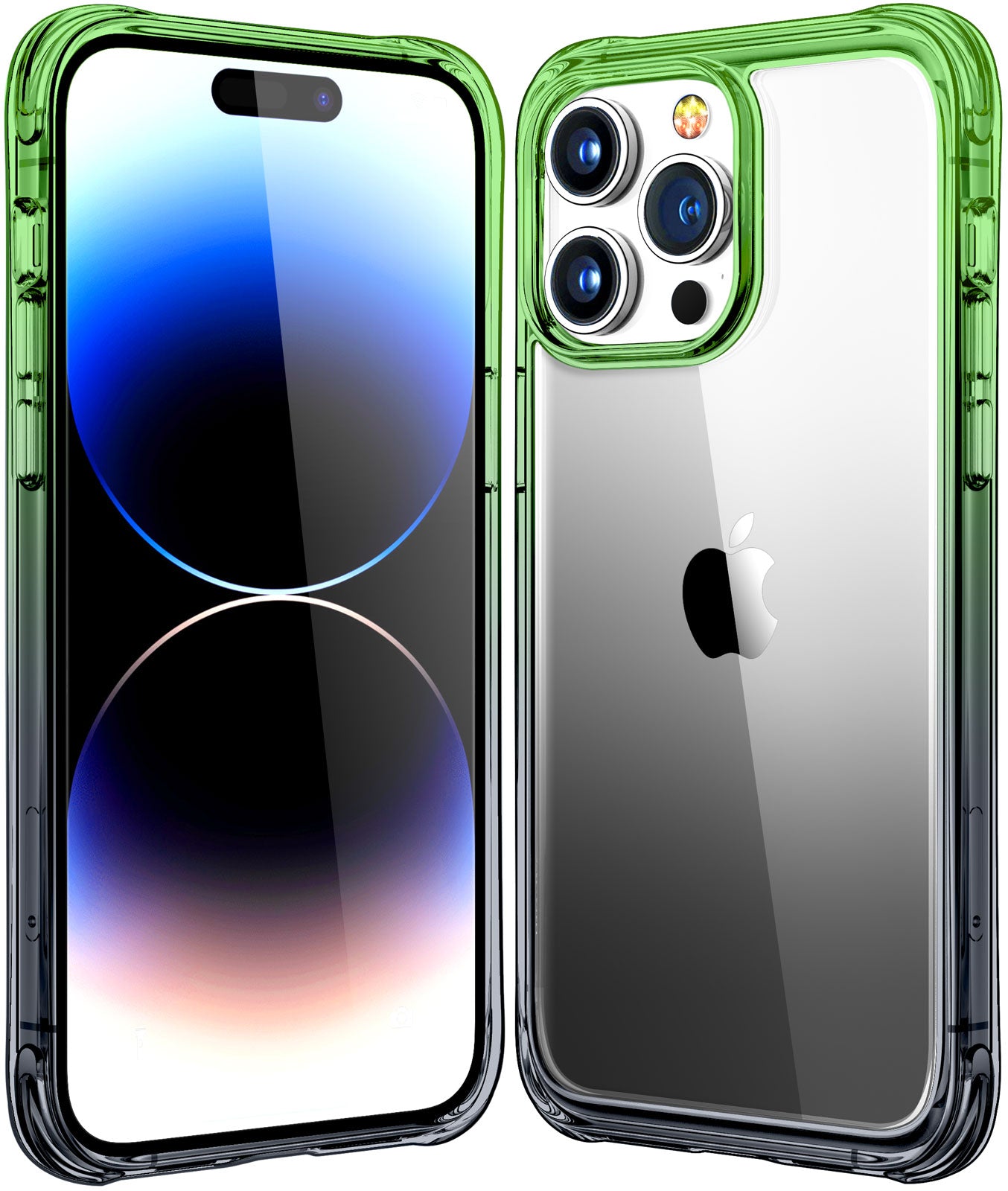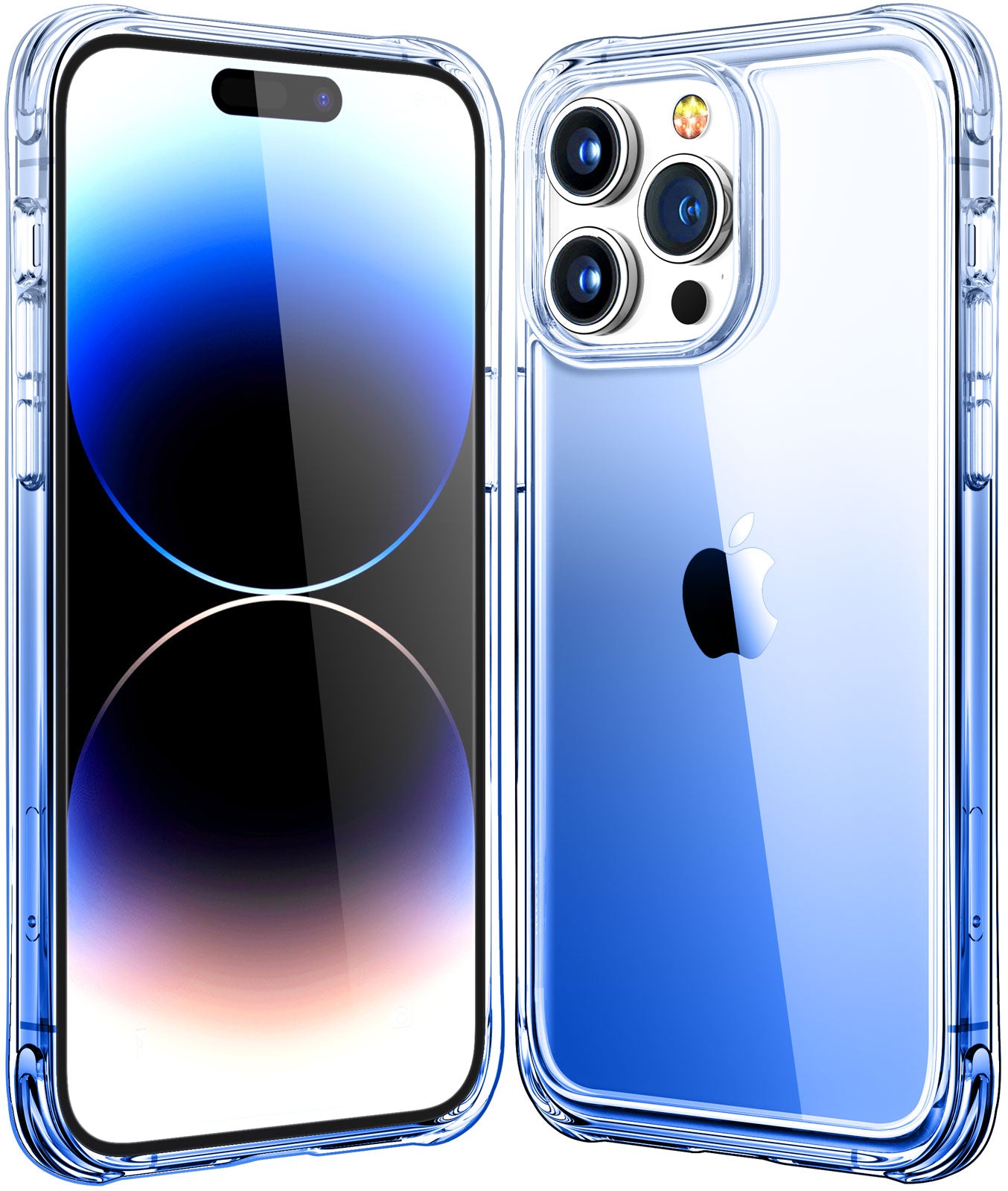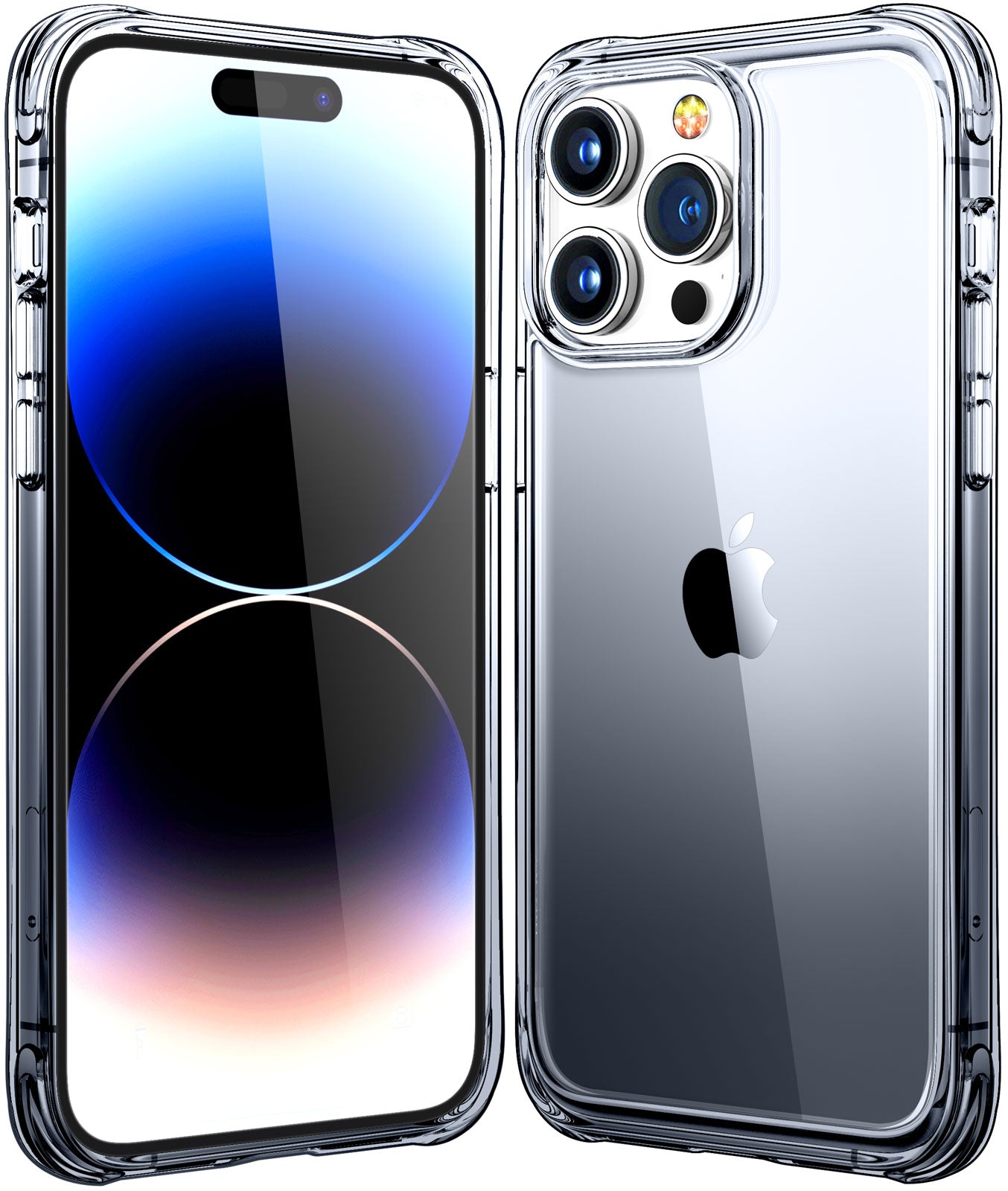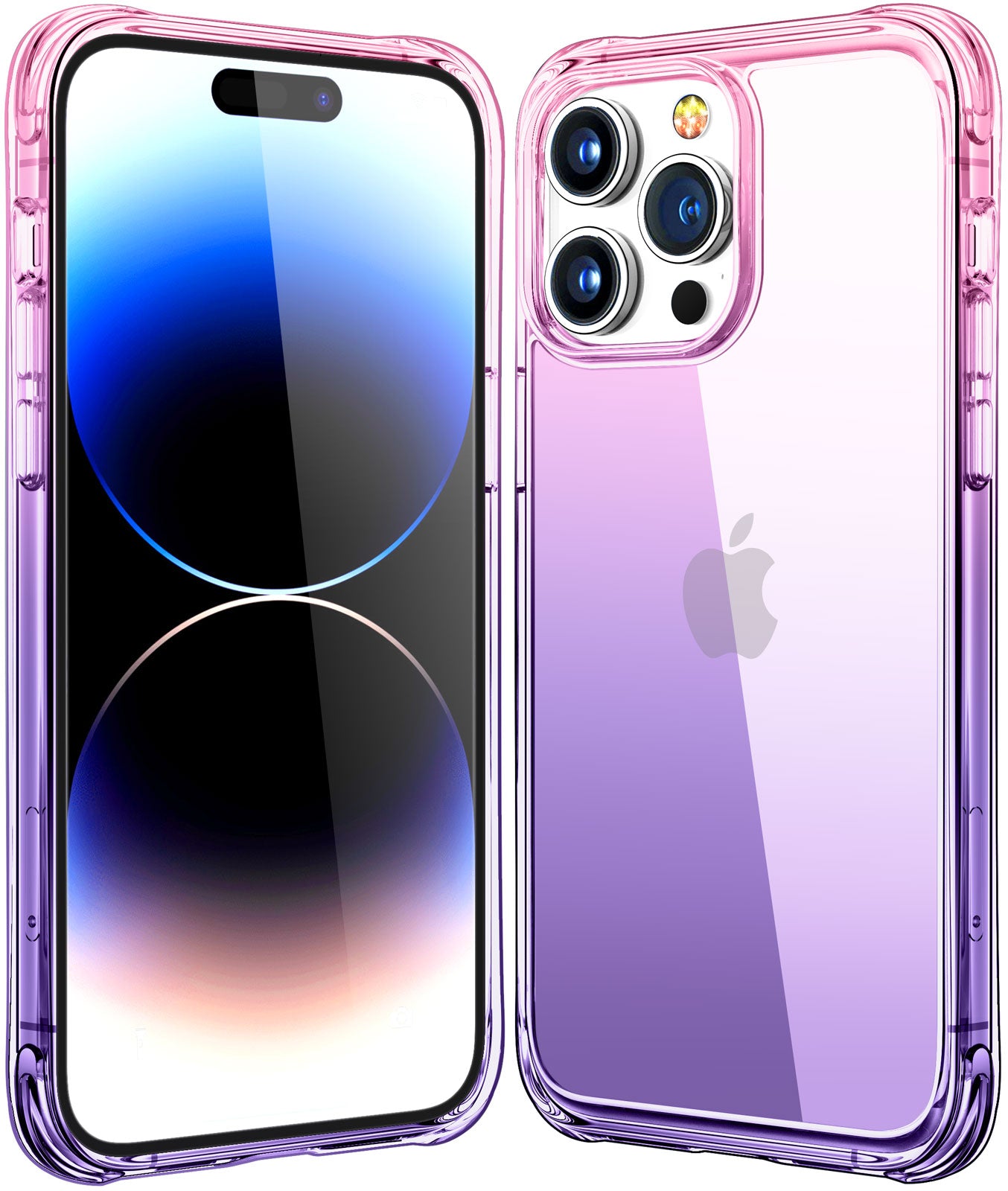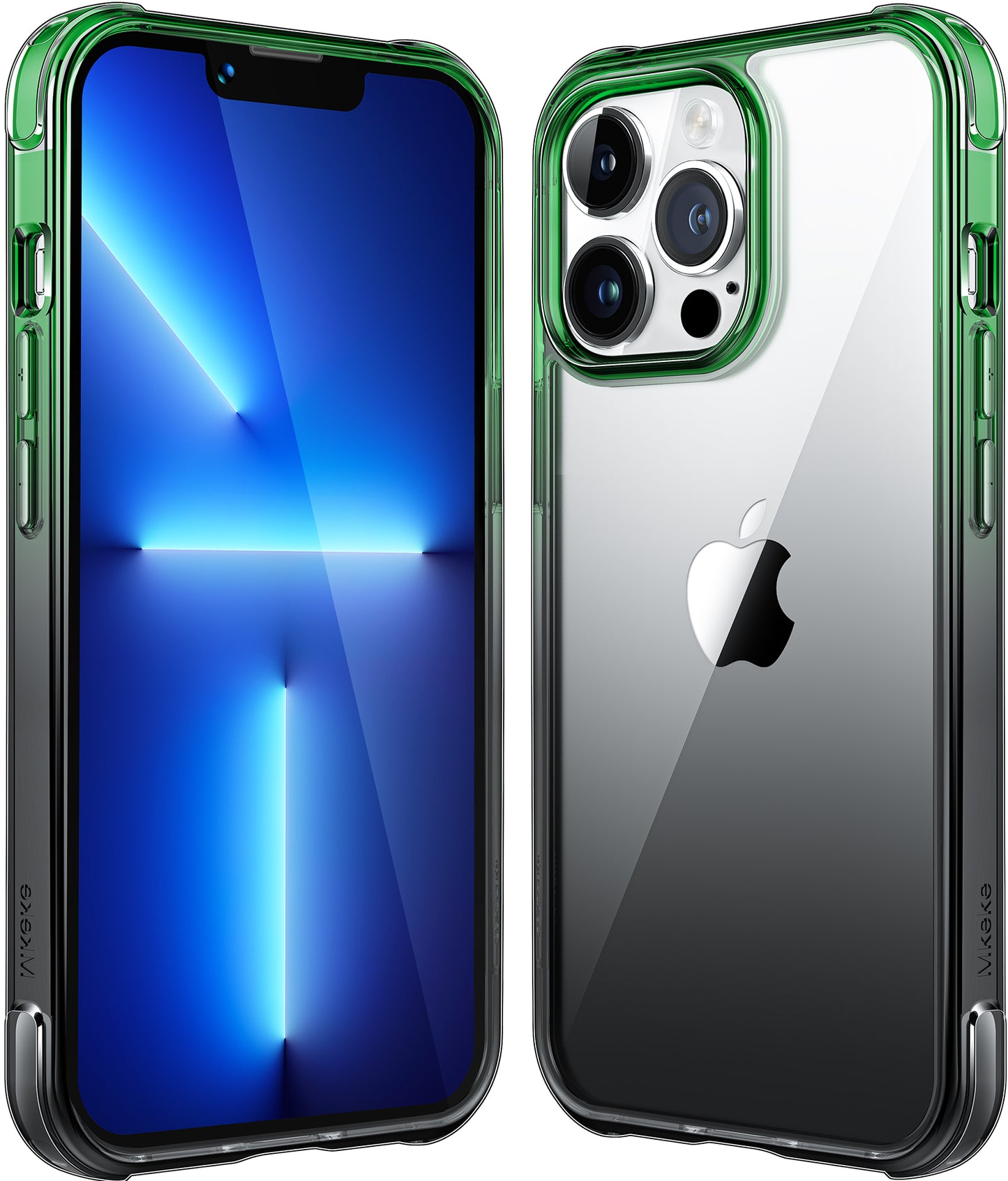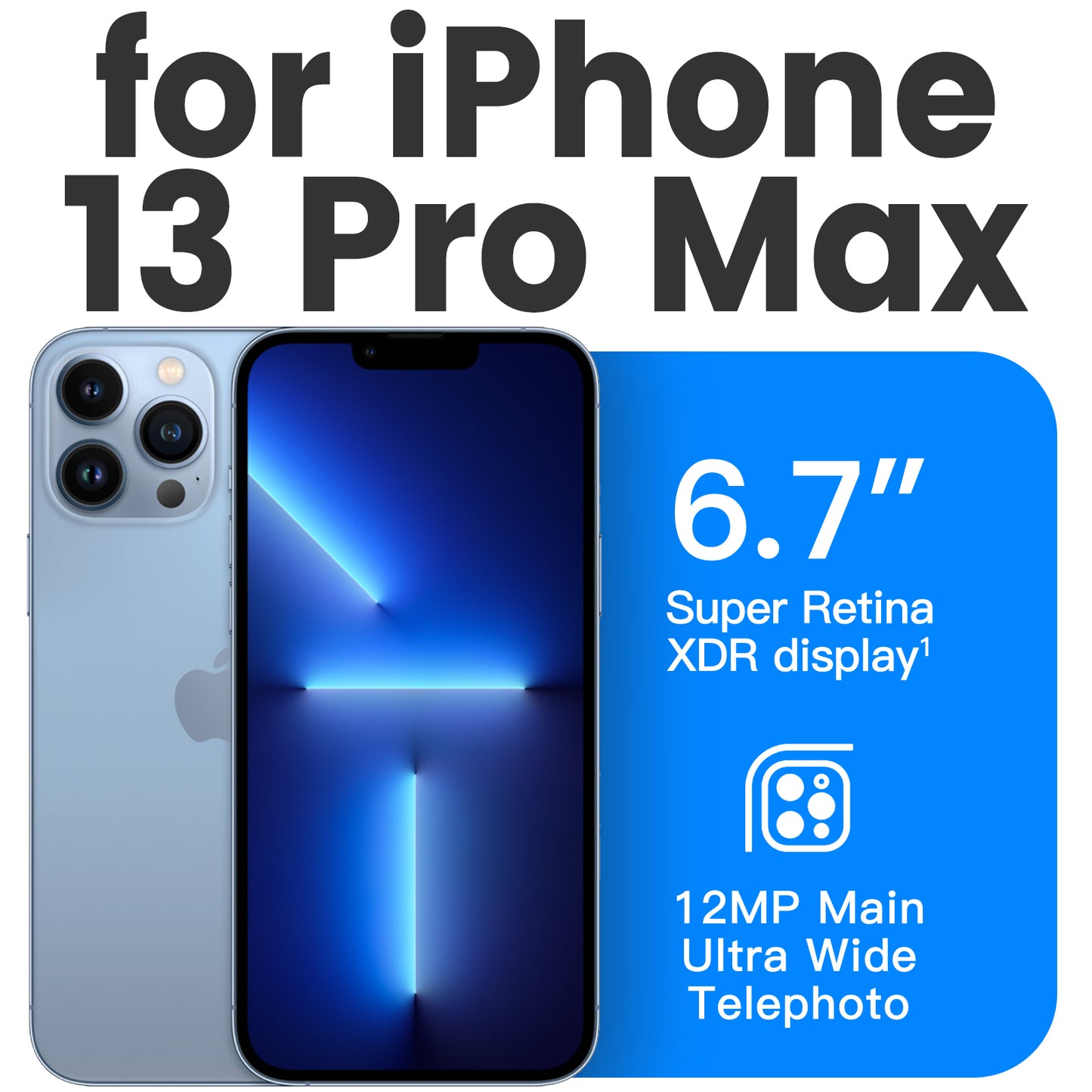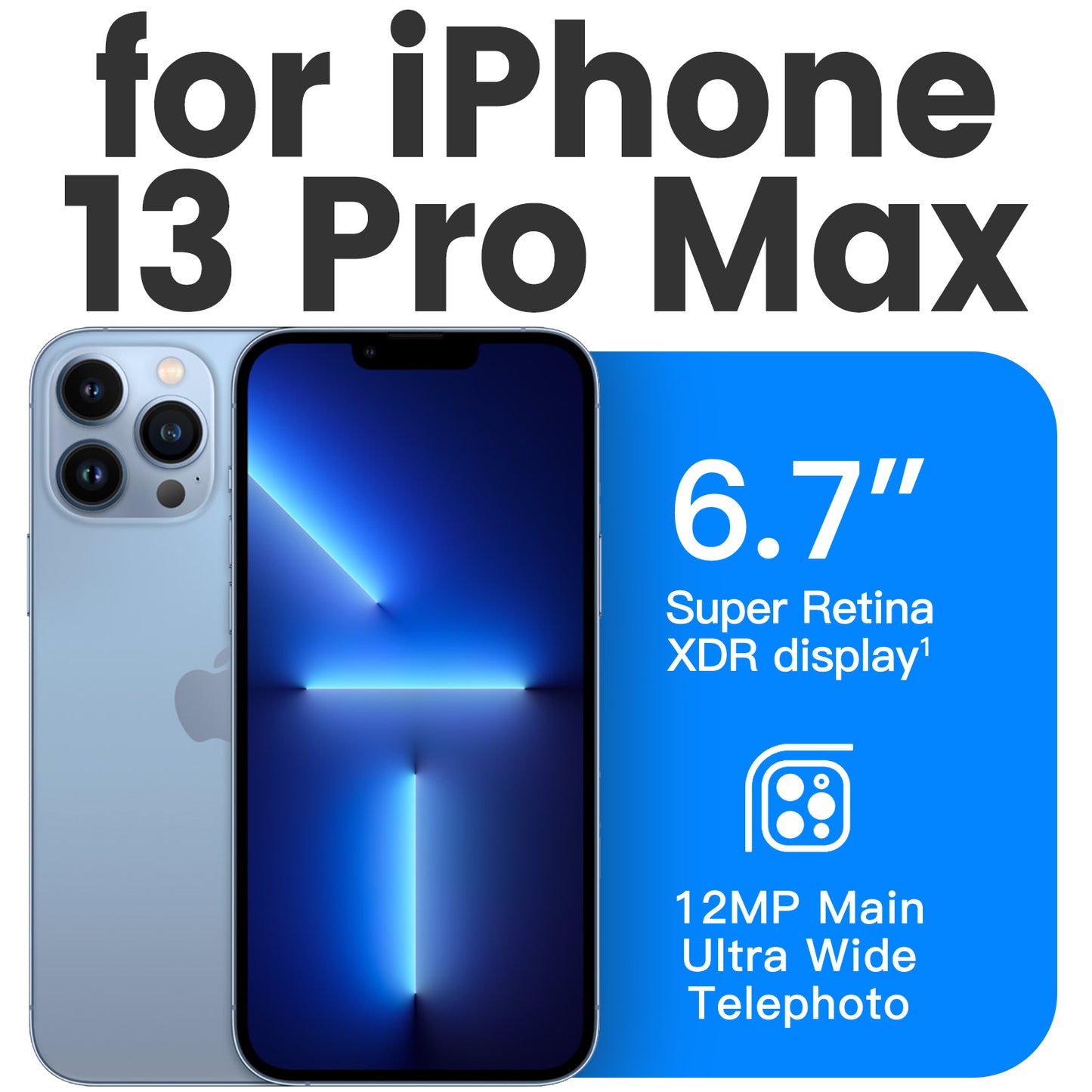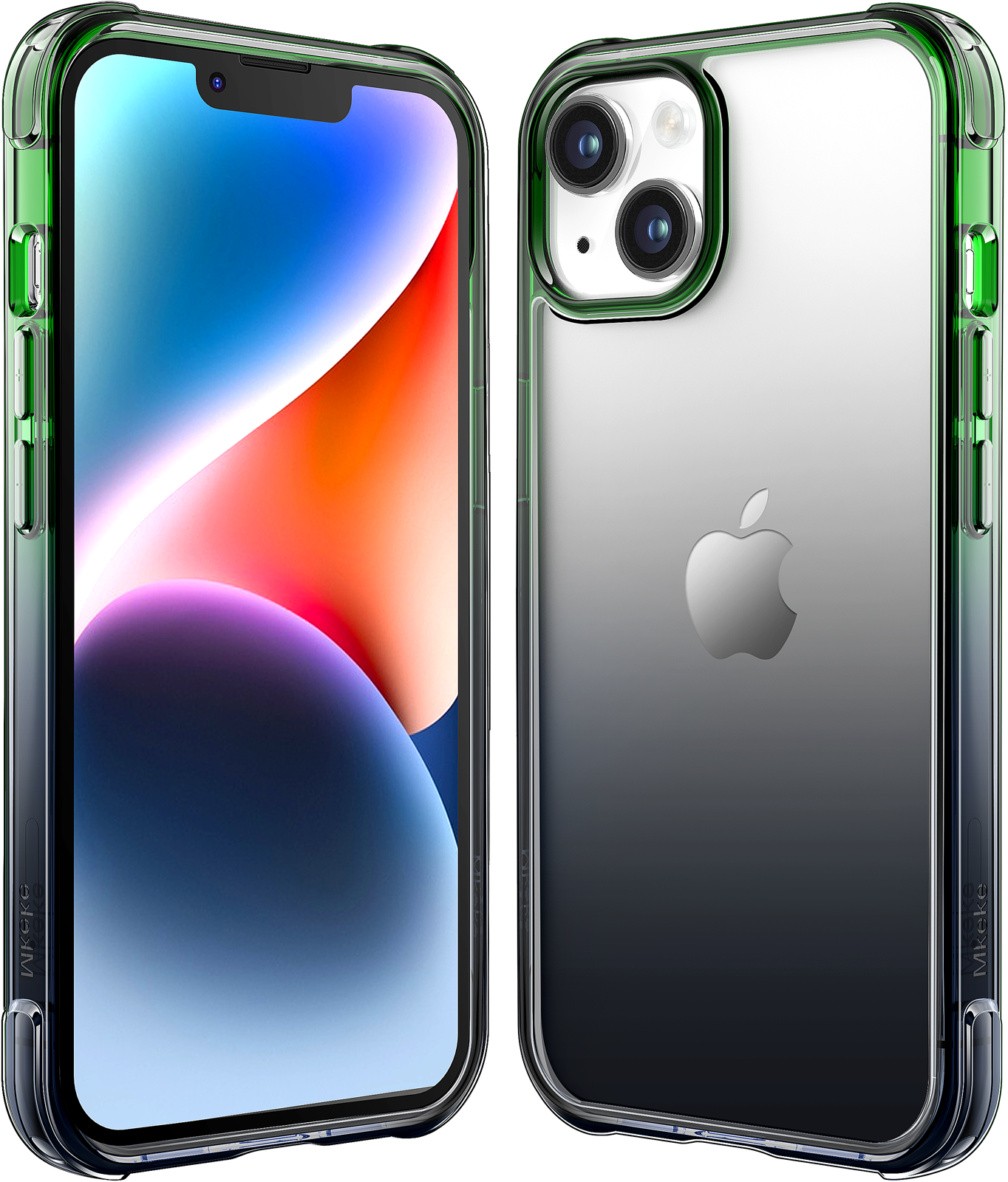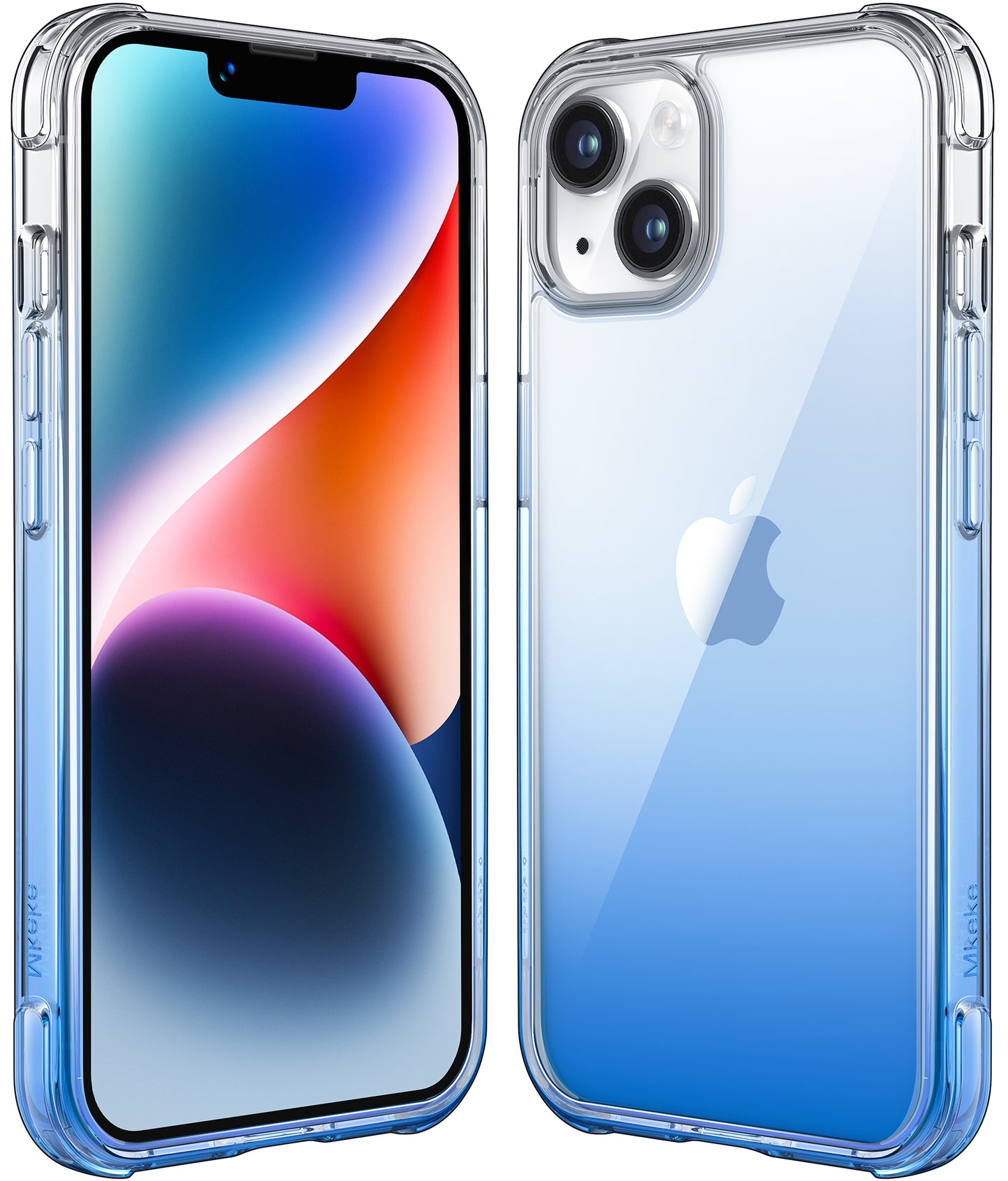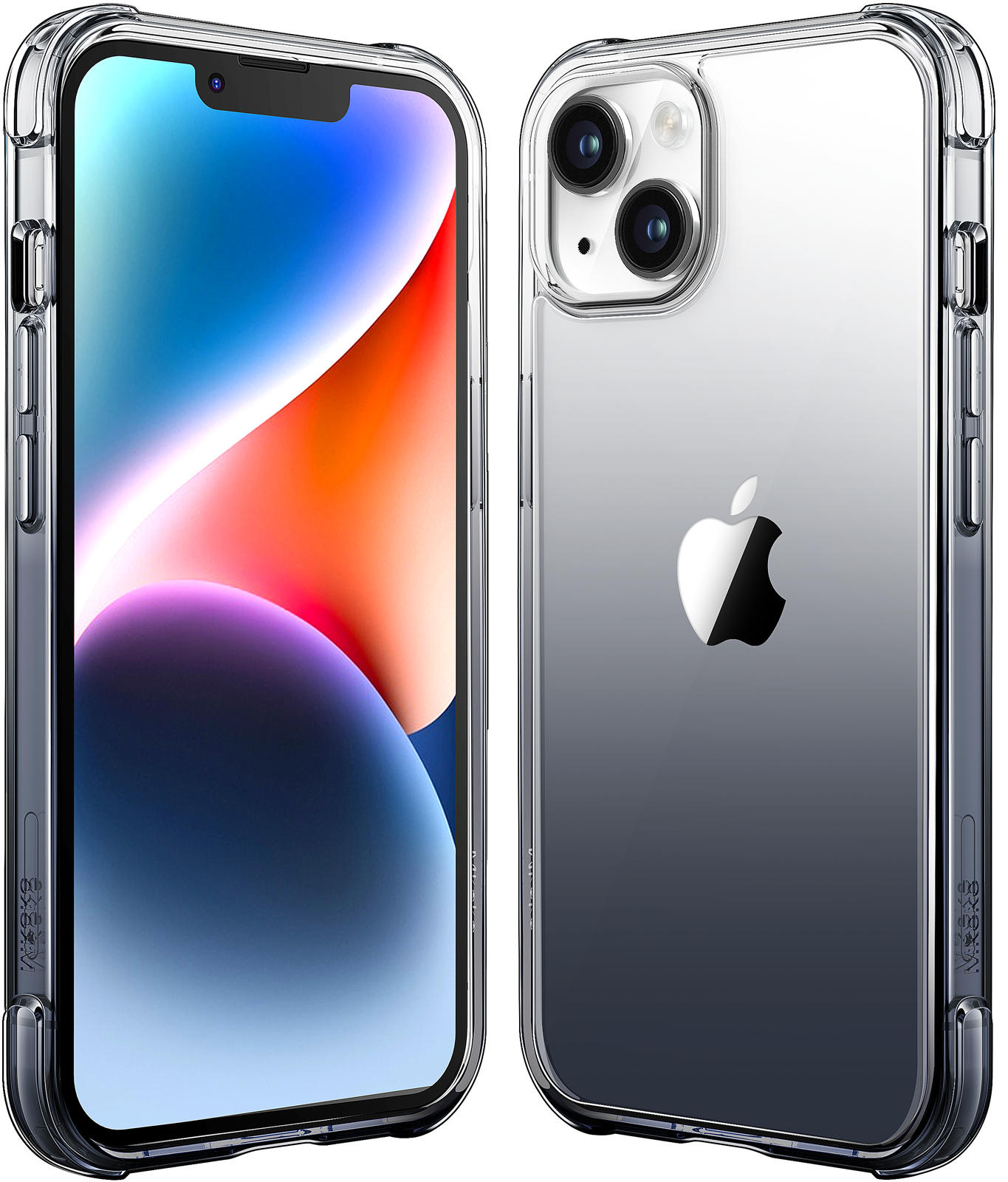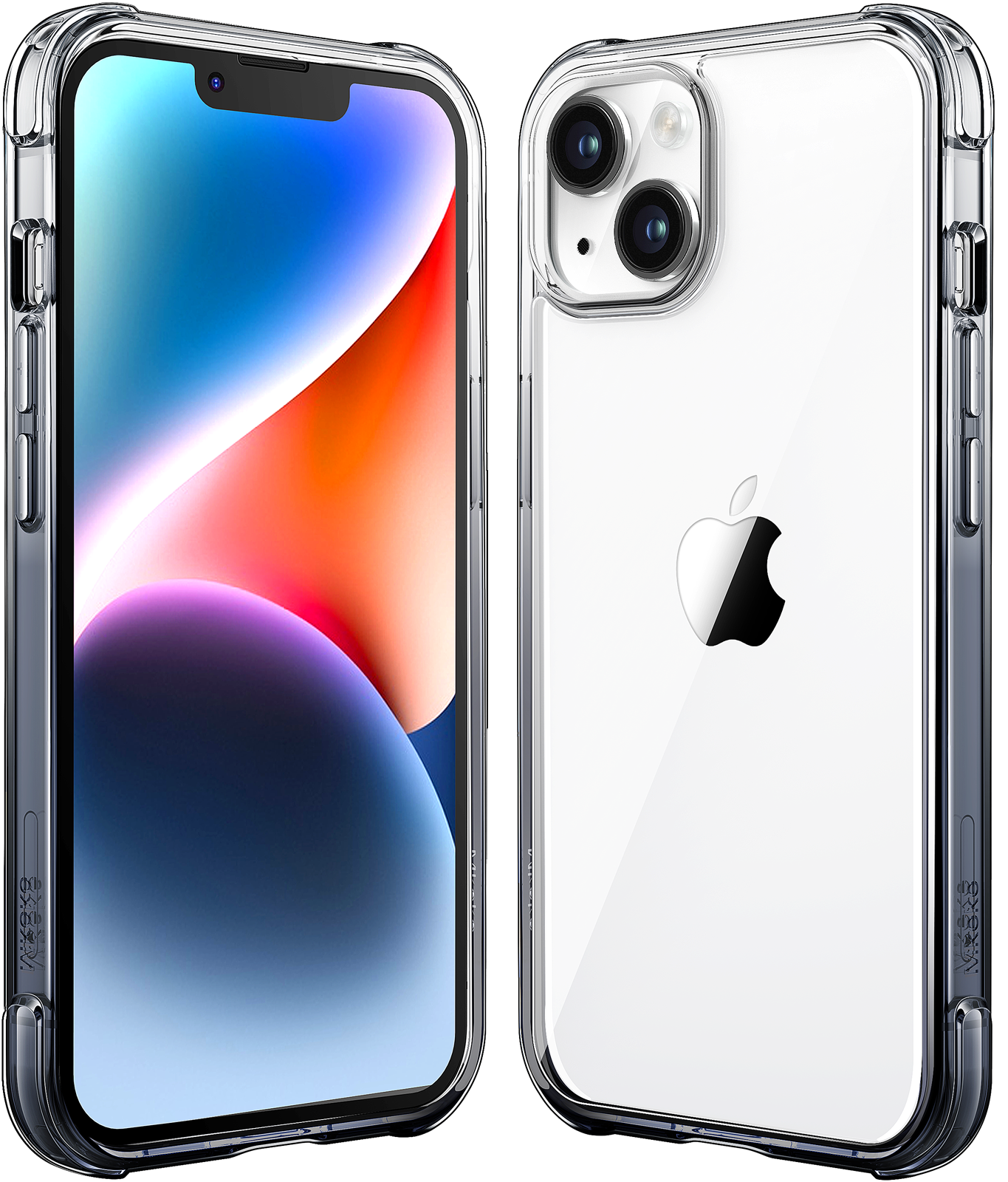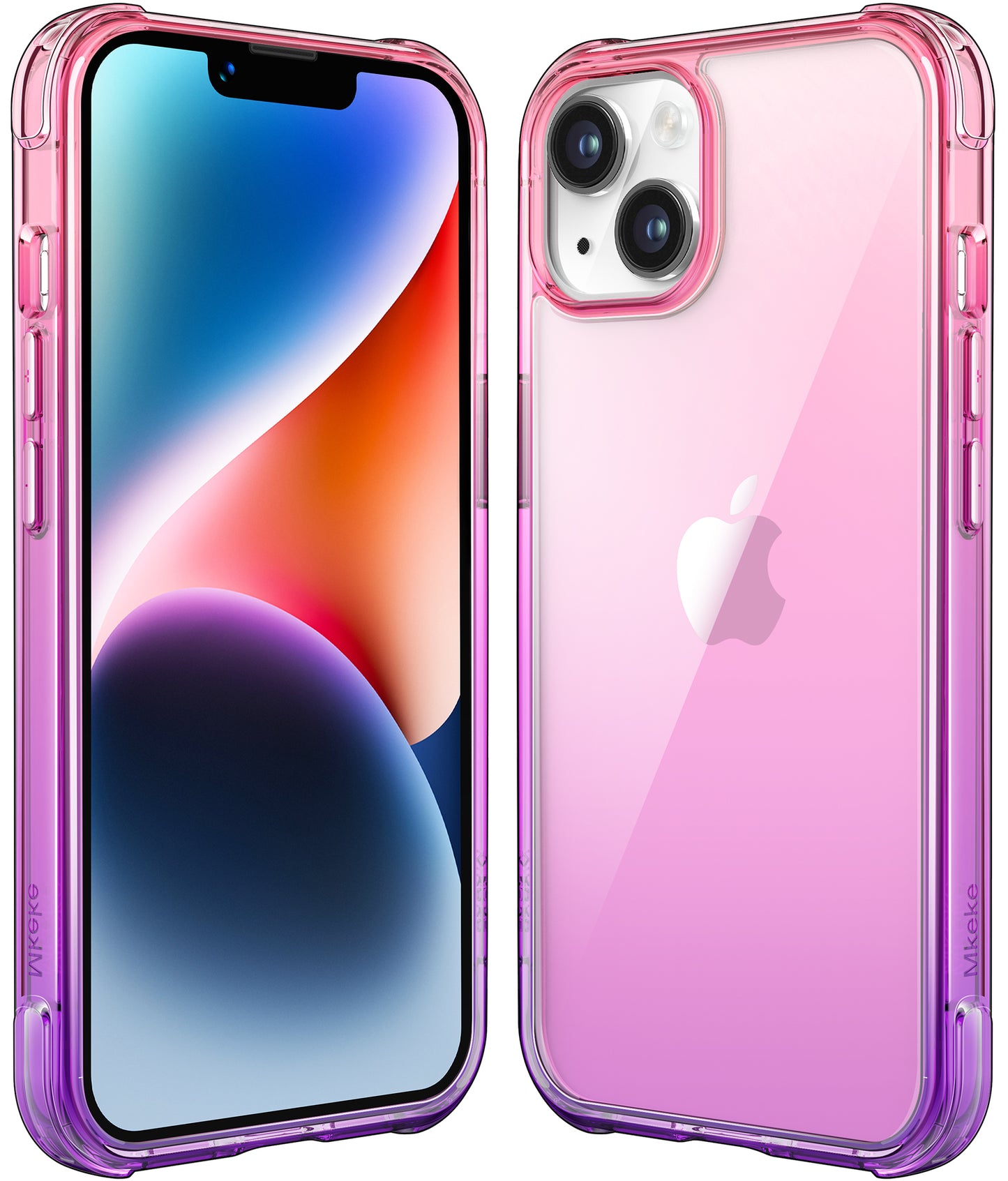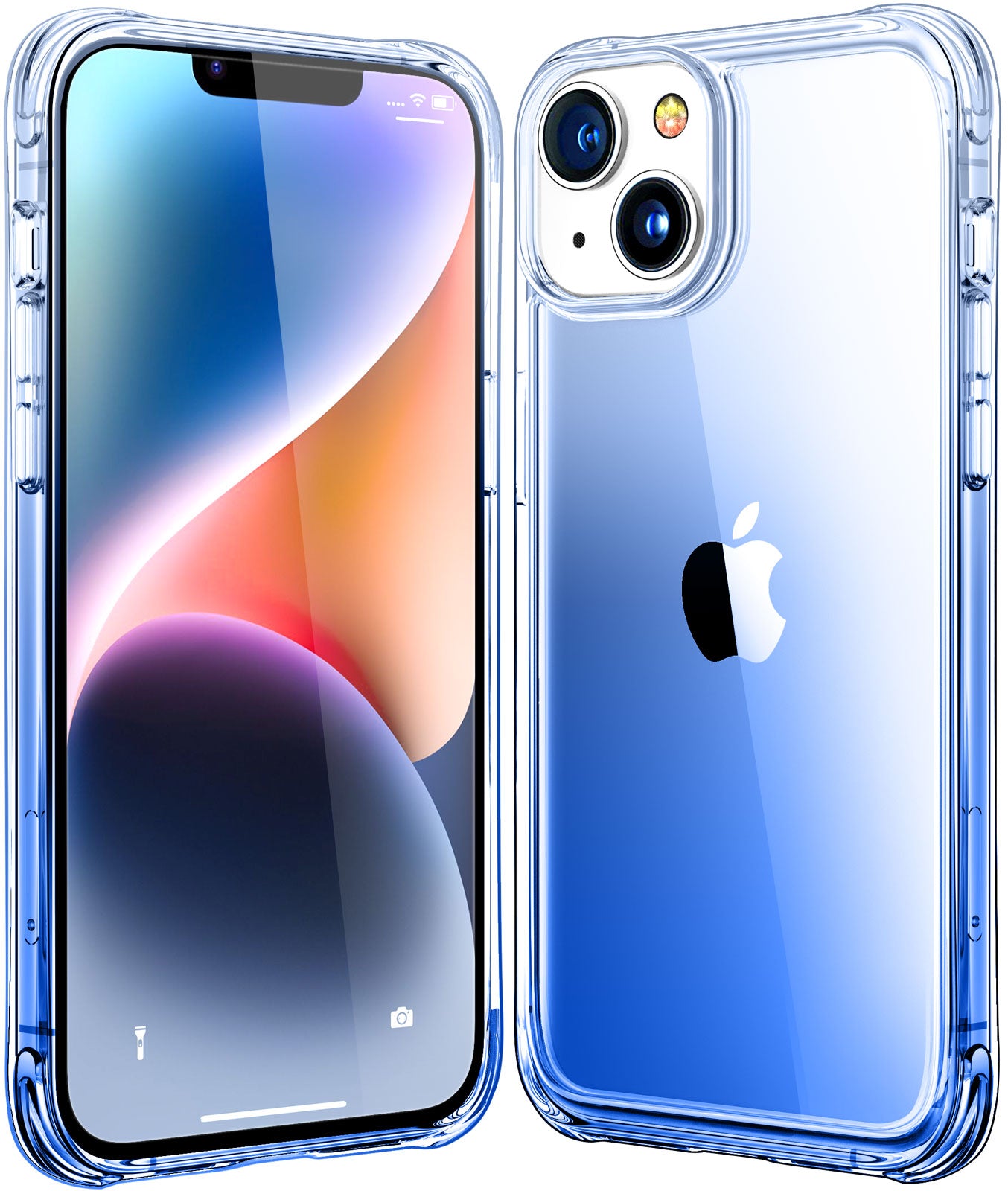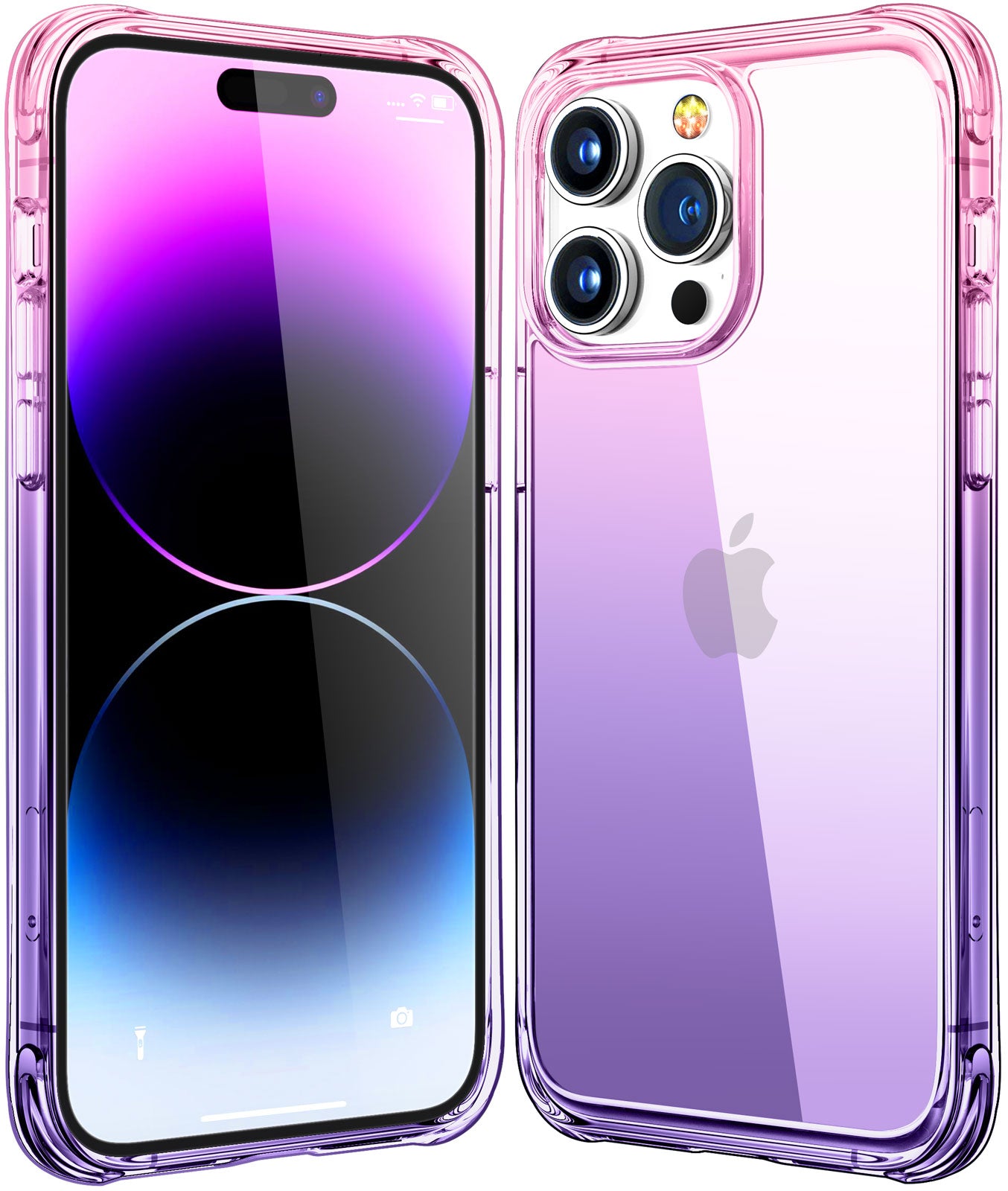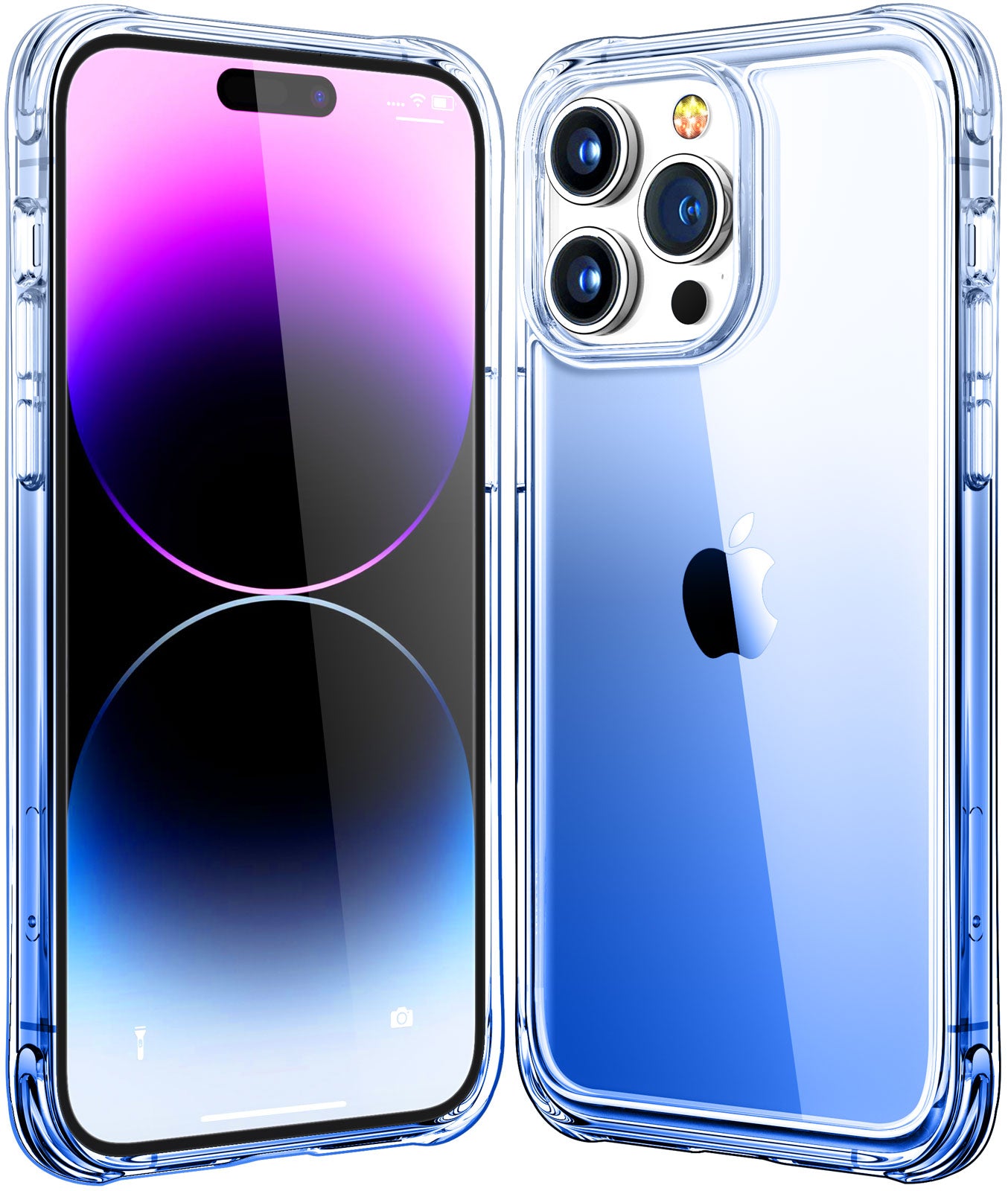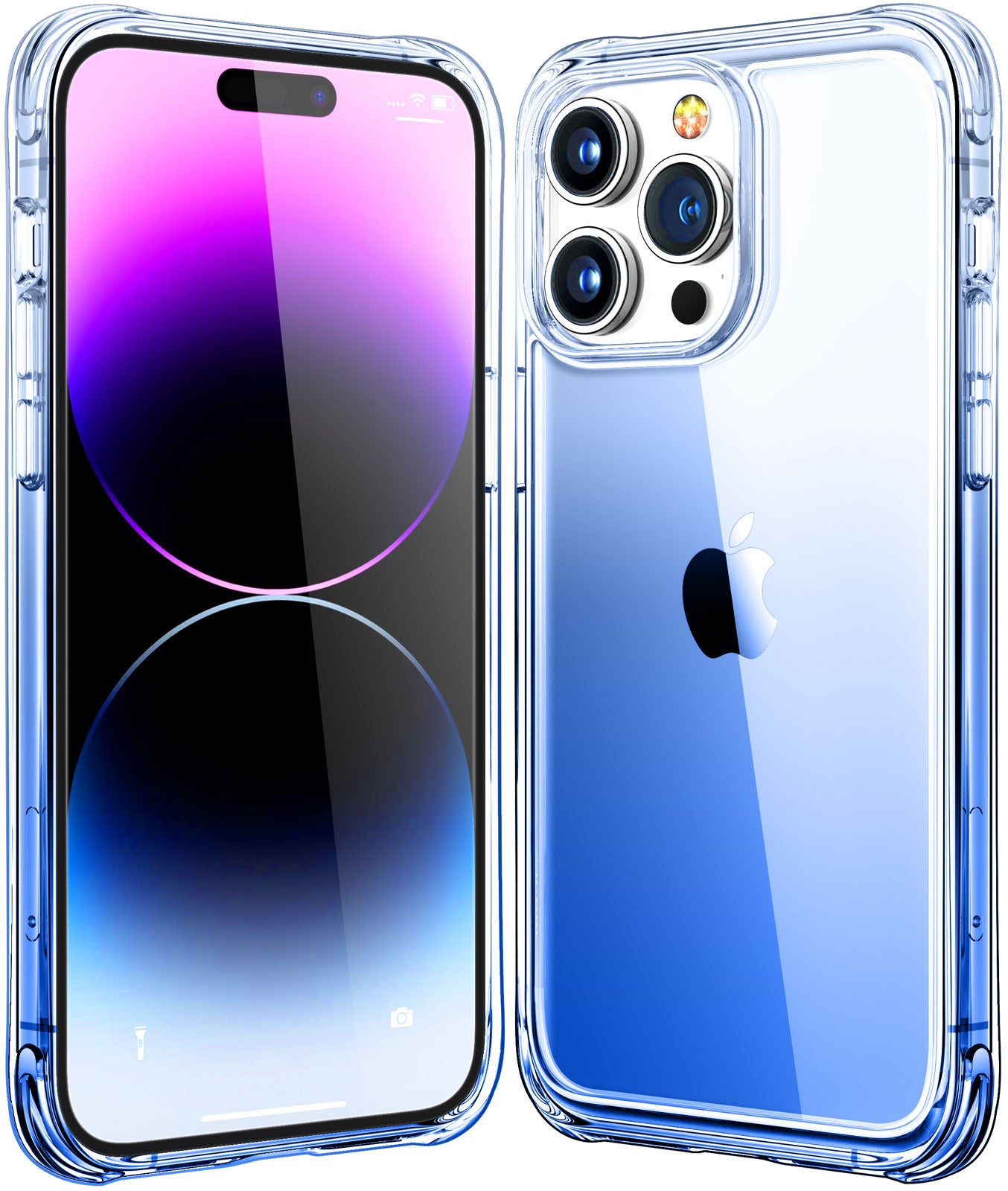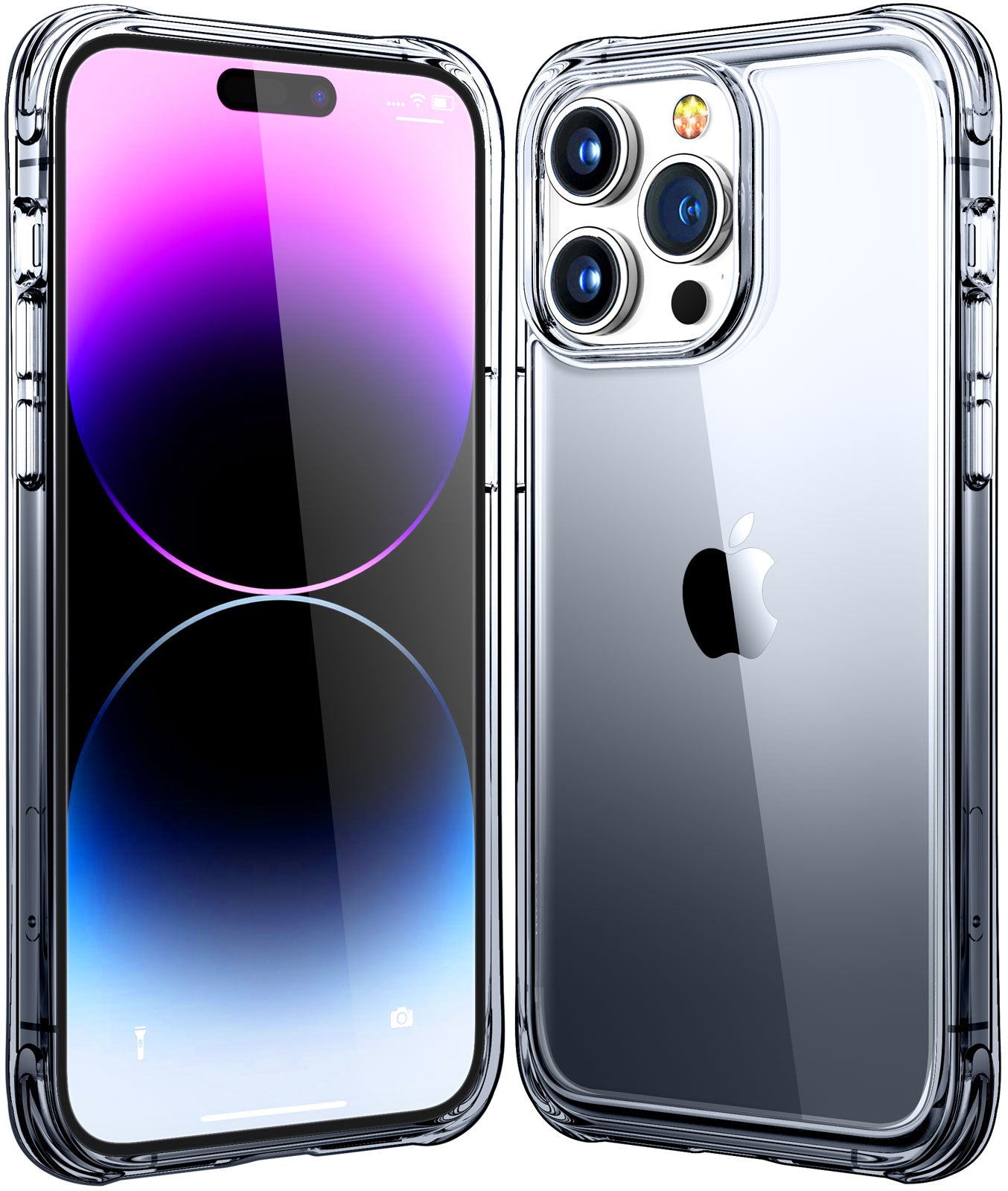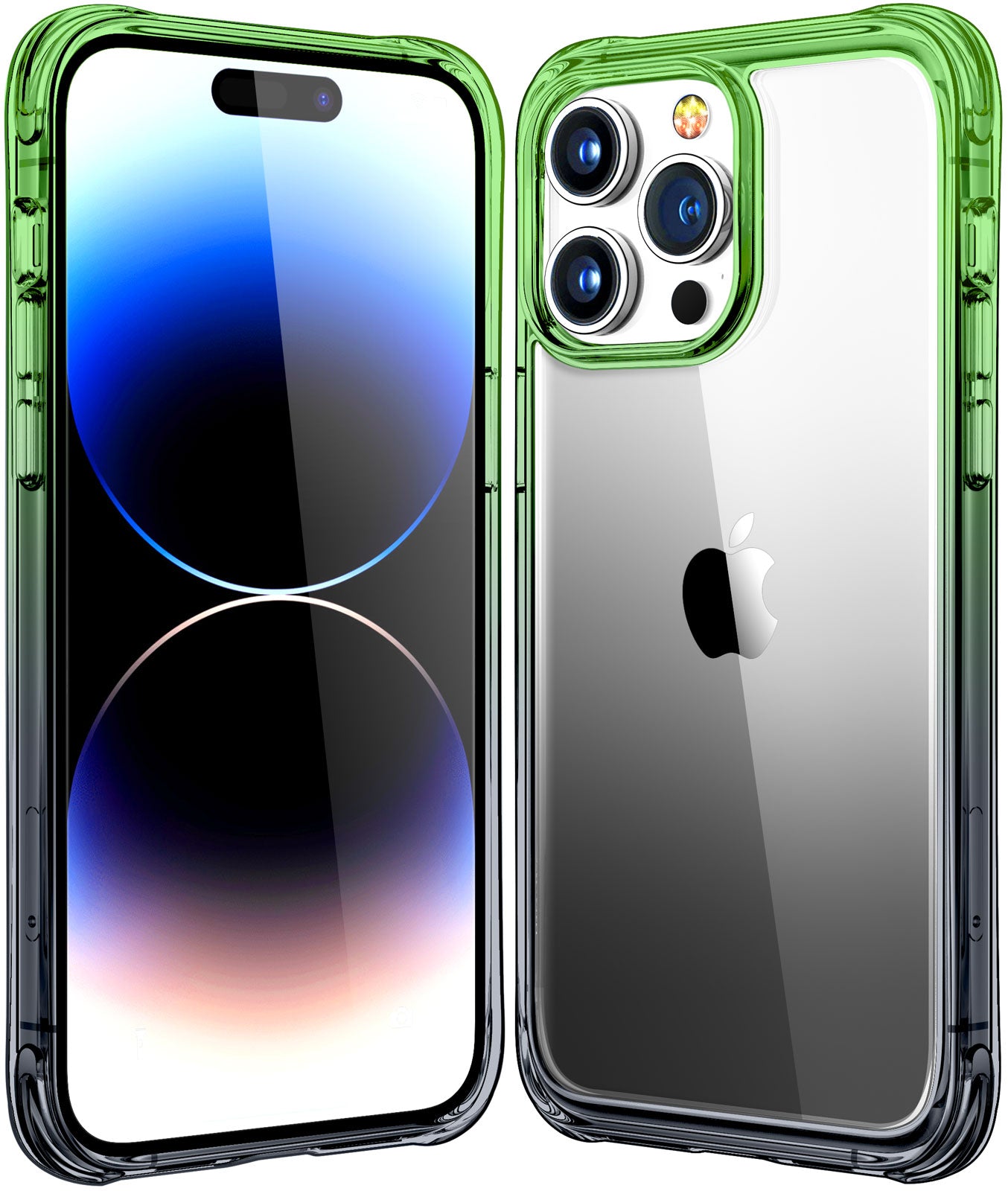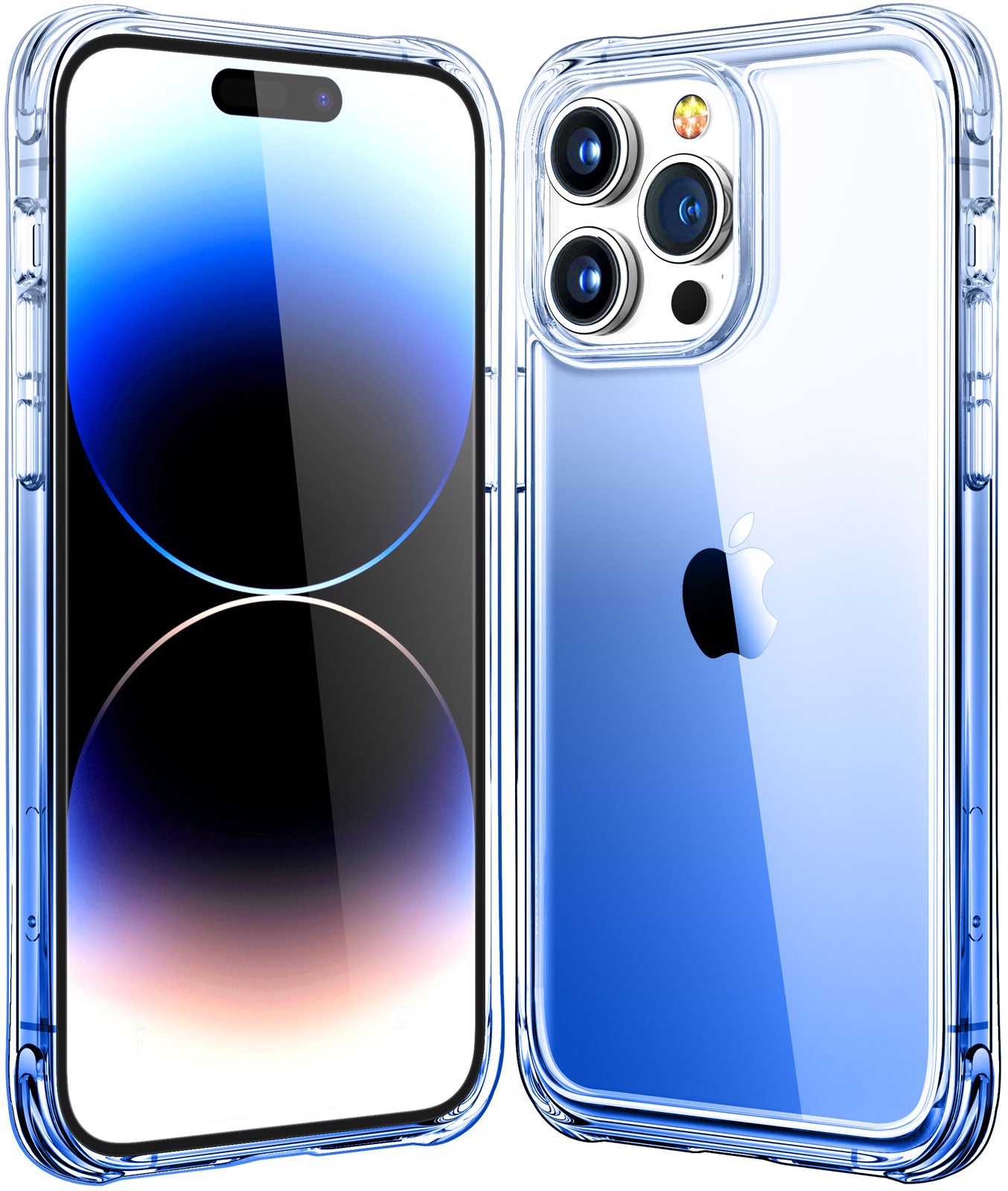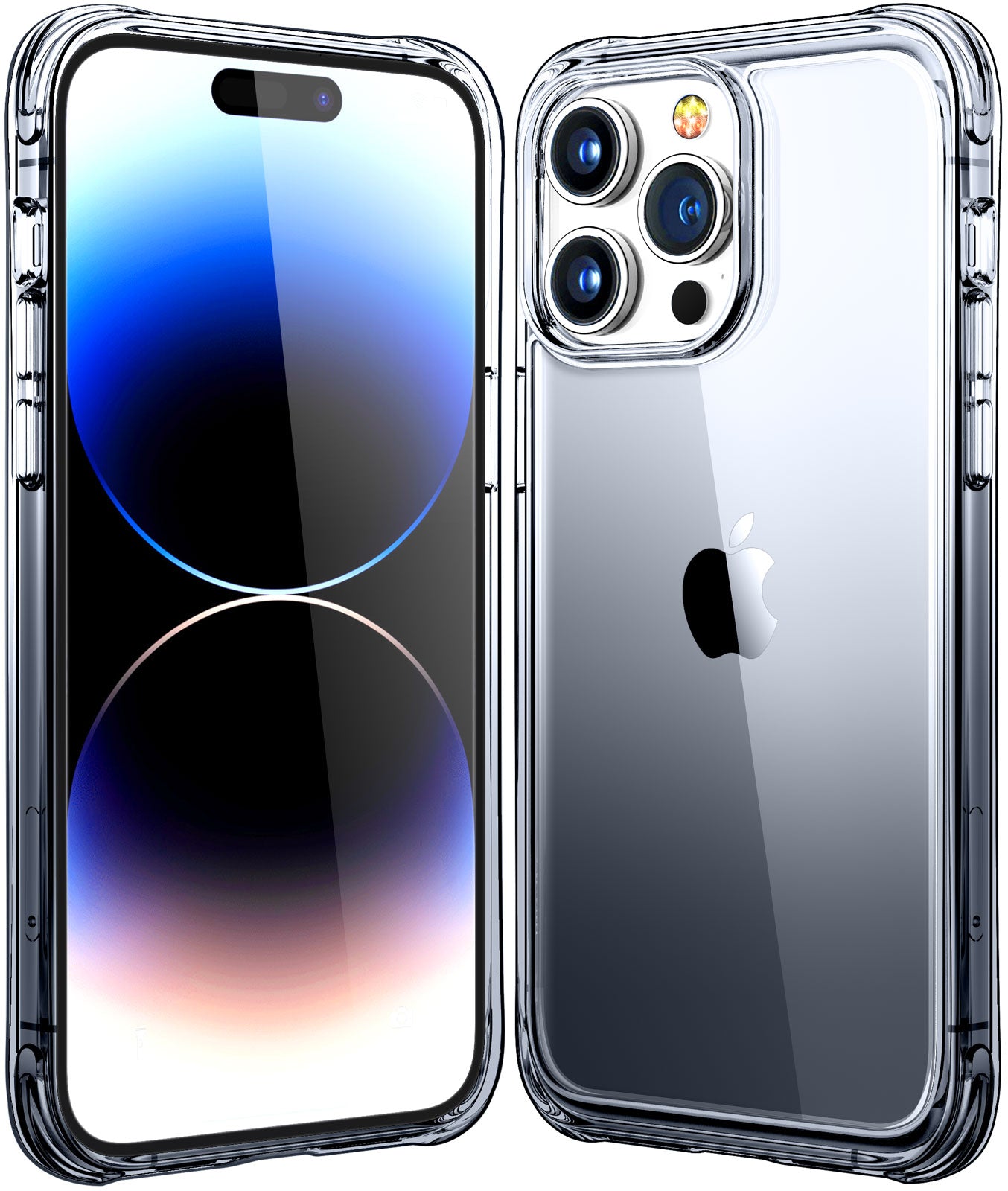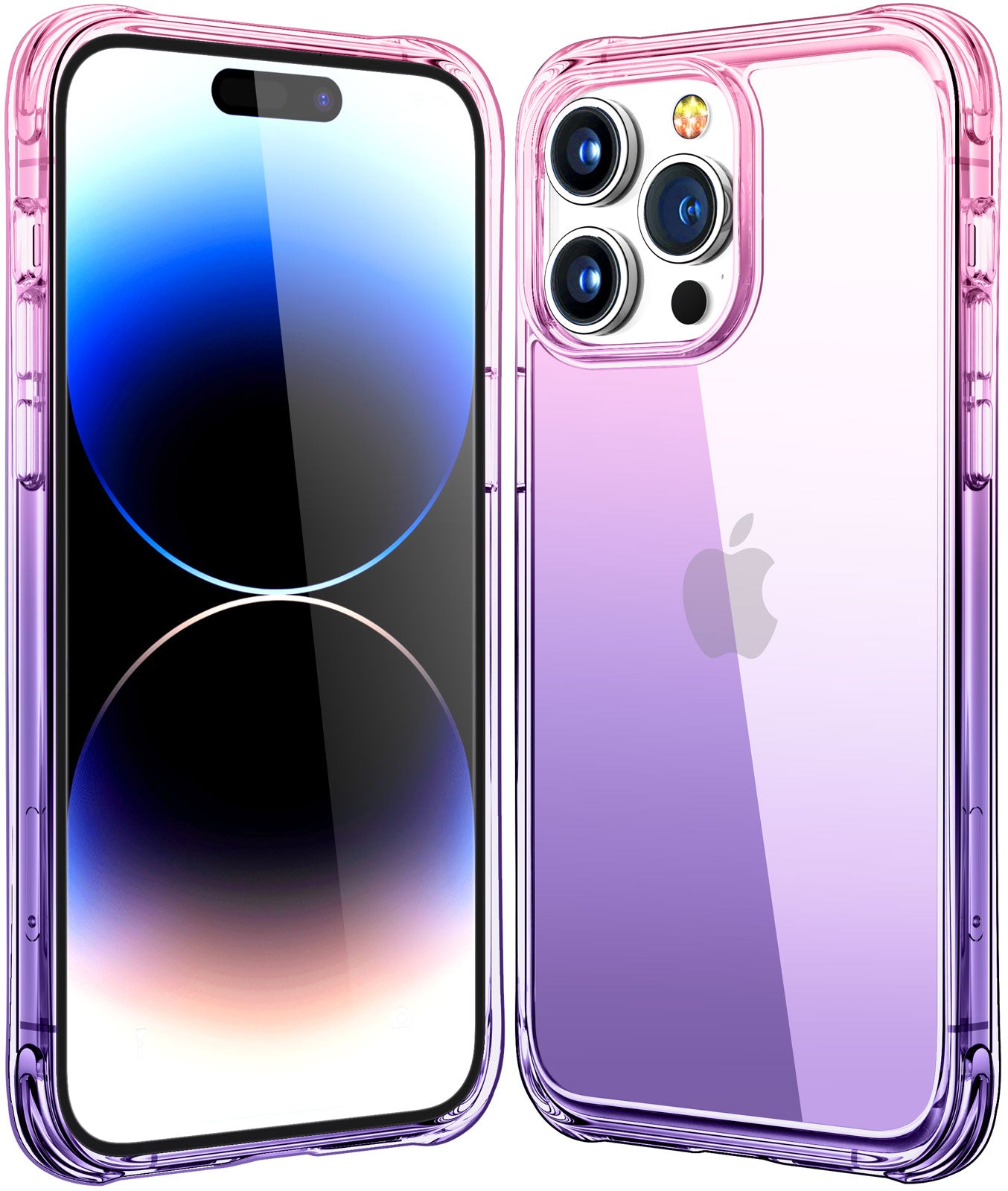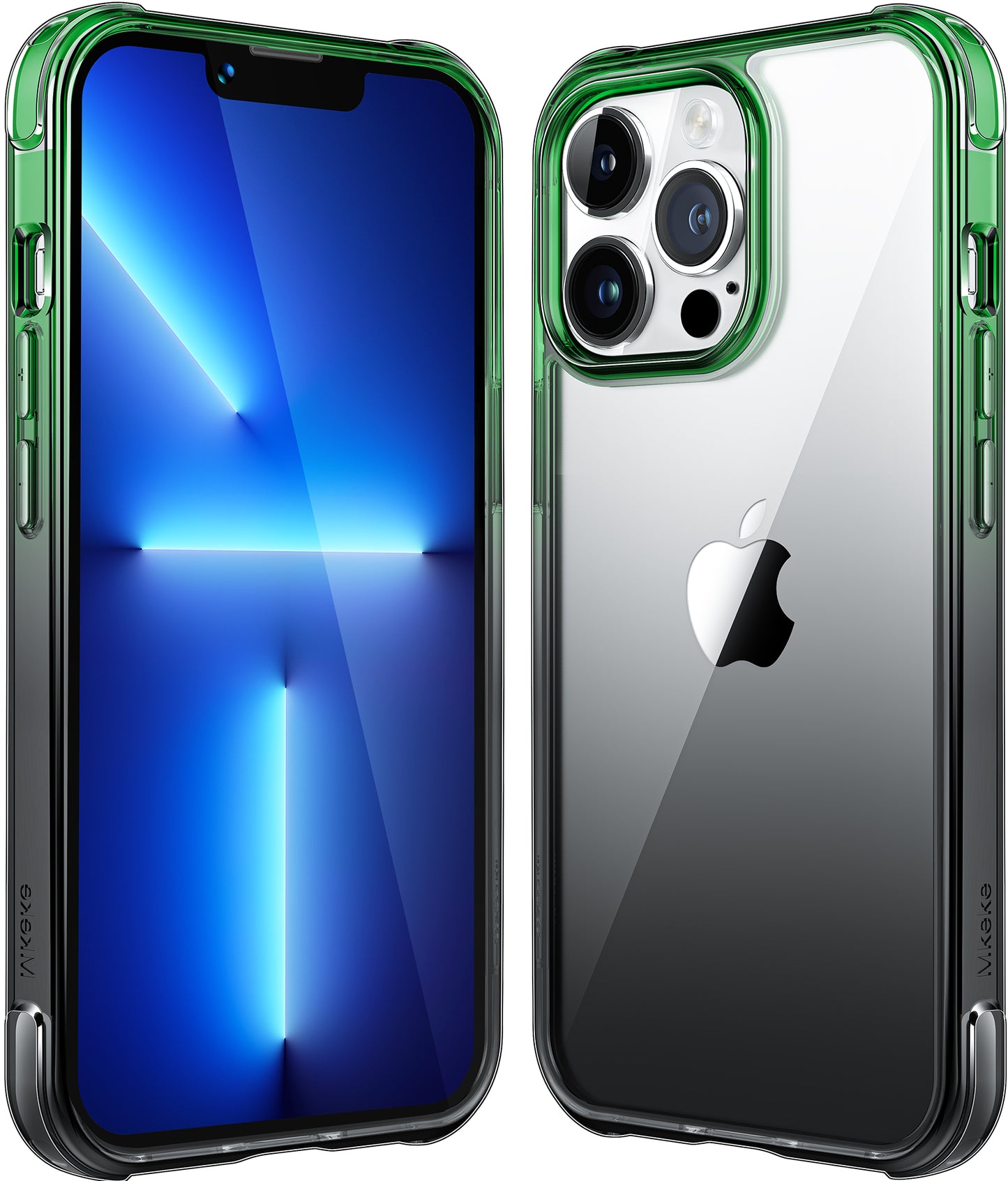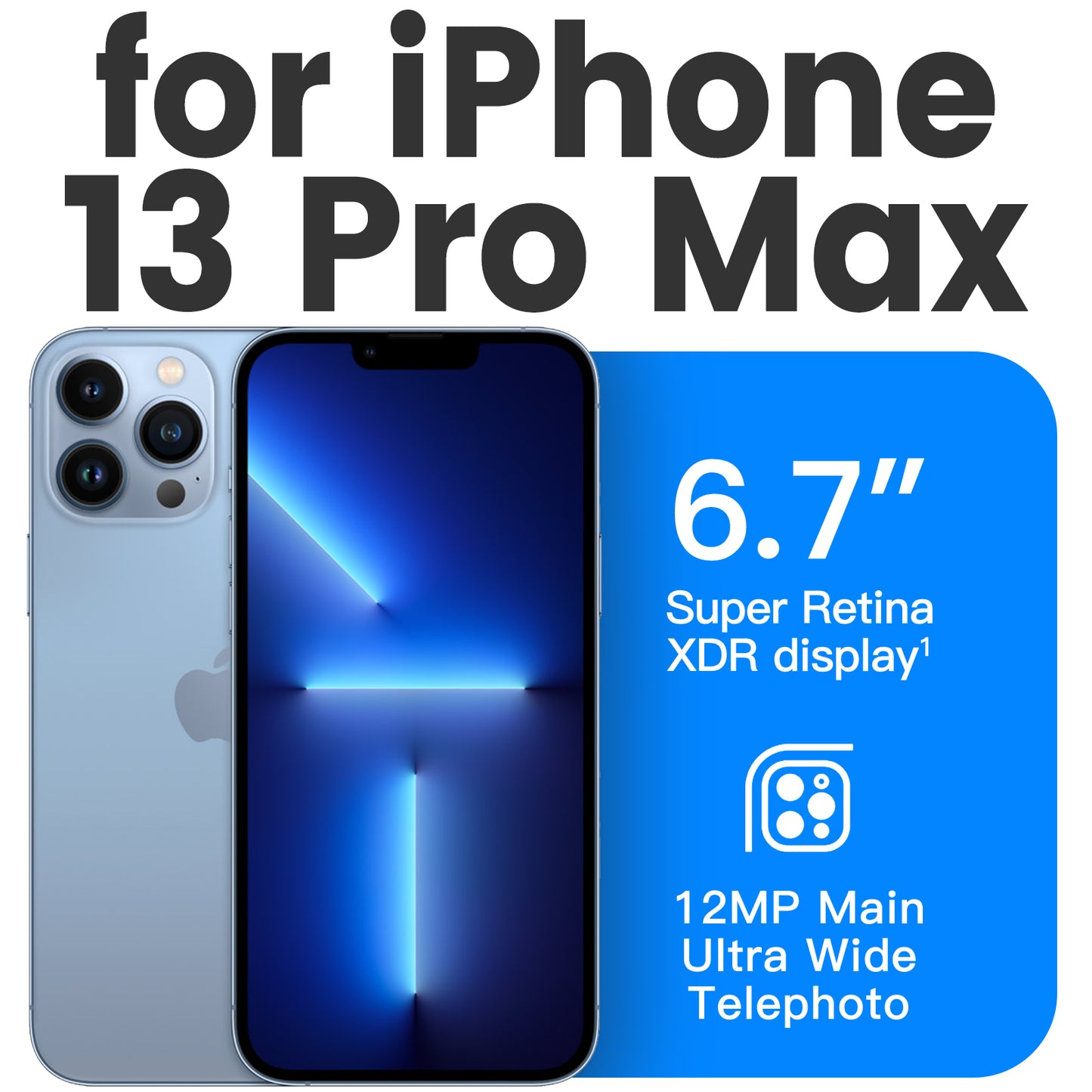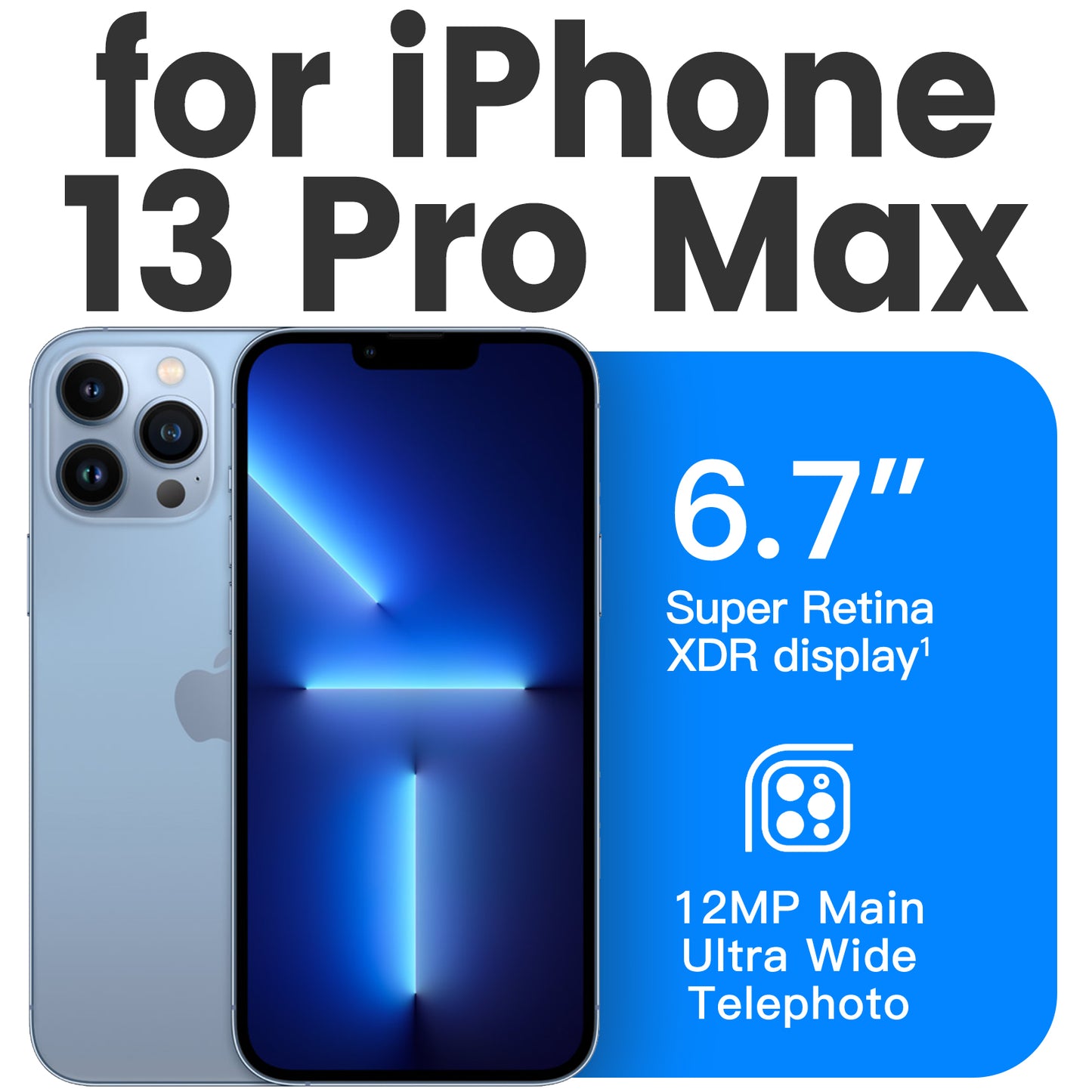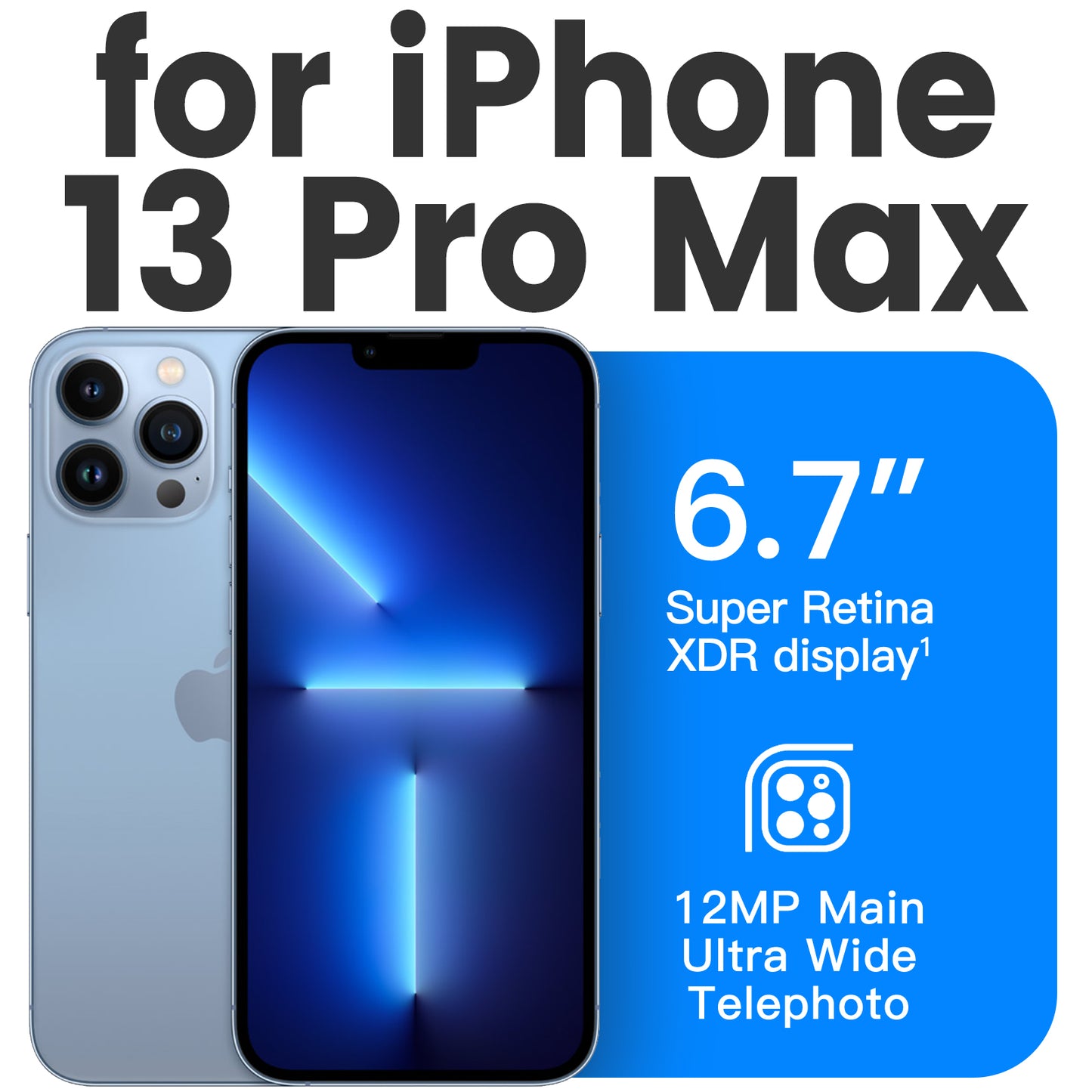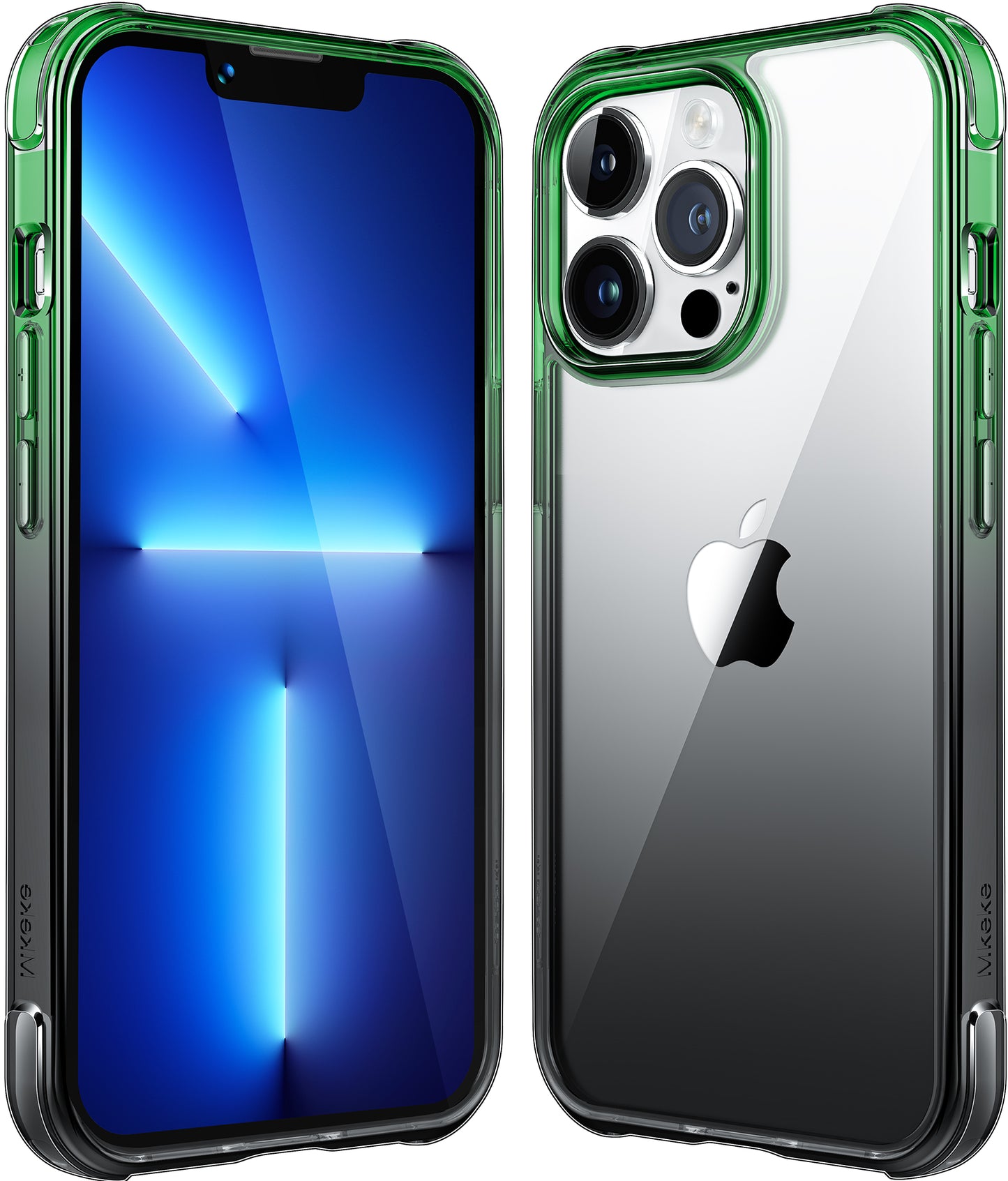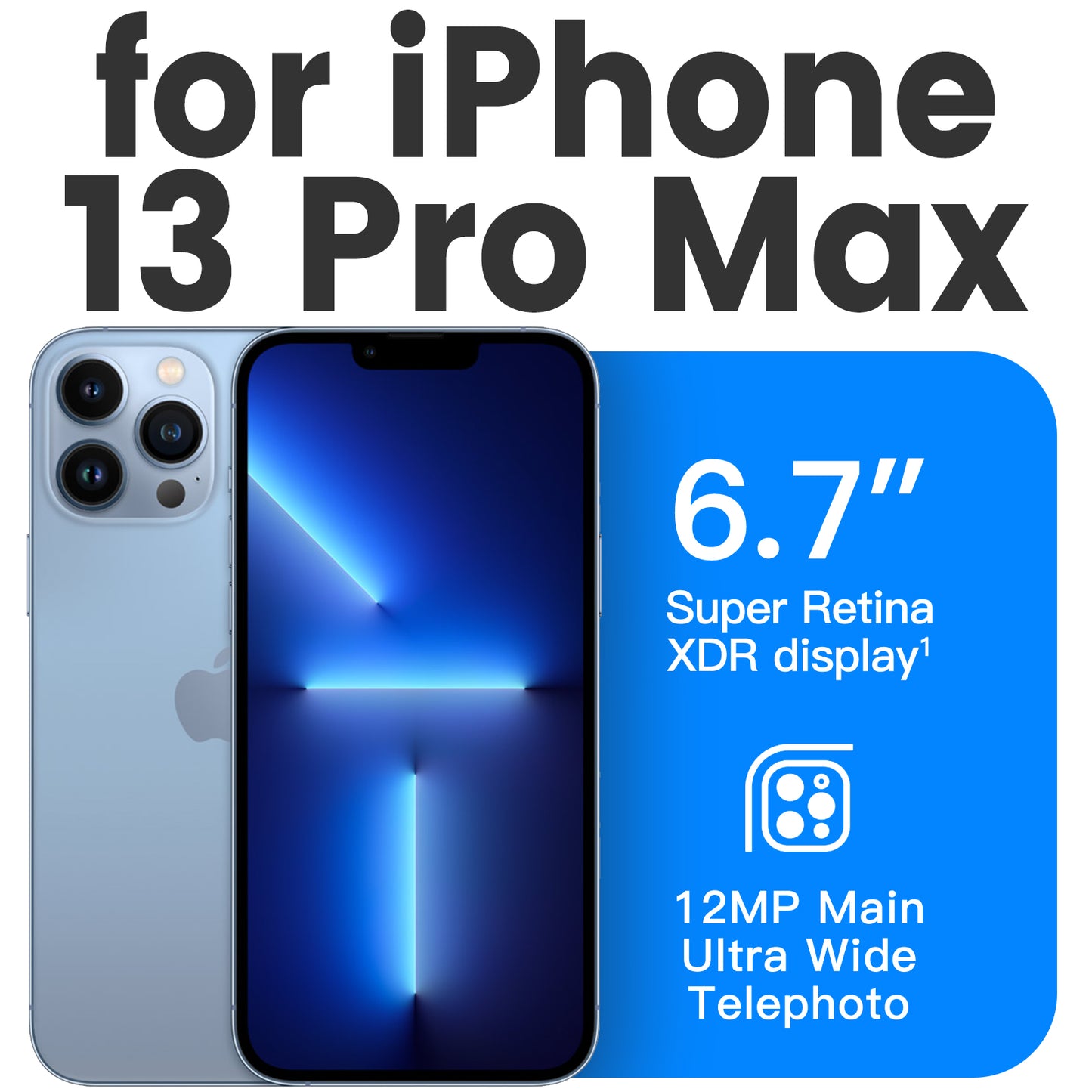 WHAT FANS SAY
When it comes to iPhone, style and functionality are key. As an iPhone user, you can easily enhance your iPhone's appearance depending on the phone case you decide to pair...
Read more
Sustainable Anti-YellowingTechnology

Using high-quality polyurethane material and polycarbonate, our Unique Colorful Case will retain its original color for a long time. Moreover, the case won't start yellowing for a long time.


The Unique Colorful Case By Mkeke is made from high-quality materials, which ensure it will last longer than other phone cases. This will reduce the amount of waste generated during the life of the case.

Additionally, Mkeke case boasts a sleek, minimalist design, protecting your iPhone without being too bulky.

DESIGN MEETS FUNCTIONALITY

A good case design shouldn't just be functional, but also beautiful and stylish, which is why you should choose the Unique Colorful Case for your iPhone 14 and 13.

You can also combine the iPhone's shiny colors with those of this slim, minimalist case. Blending colors that really stand out!
FAQ
1

Is the case military grade shockproof?

Yes! This case has military grade shockproof material. The Crystal Clear Case is made with high-definition polyurethane and polycarbonate. The slim case will protect your phone really well and doesn't look bulky.

2

Does the case fit my phone?

As long as you have an iPhone 13 or iPhone 14, you are all set! Just make sure you order the appropriate case for the appropriate model of the iPhone!

3

How hard or soft is the case?

It's soft on the side and hard on the back. Additionally, it is extremely easy to install and remove. The Crystal Clear Case is made with flexibility and comfort in mind.

4

Does this still work with wireless charging?

Definitely! Wireless charging is an important iPhone feature, so we made sure that it works perfectly with the Crystal Clear Case.