Details Matter.
At Mkeke we believe persistence is the key to reaching outstanting results and developing a lifestyle that meets your potential.
Reaching a career worth pursuing takes perseverance and minimal design to free us from distractions. We persevere until we get perfectionism.
That's why we develop our cases to be a constant reminder that details matter.
Order Your Screen Protector
Follow the instructions to claim your free Screen Protector.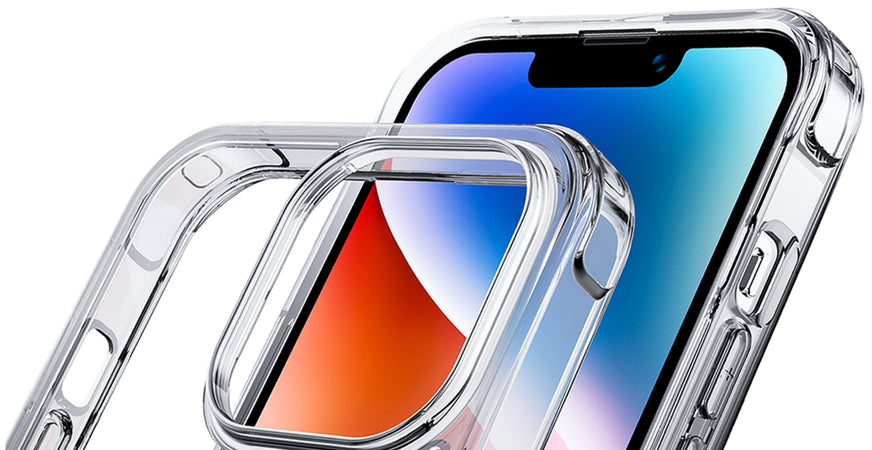 Find The Case To Match
Your Lifestyle.
Explore The Lineup
MagSafe Enhanced Case
Enjoy Stronger, Safer Magnets and Faster charging. This magnetic case features minimal bulkiness, but maximal protection.
The non-slip grip is designed for texting, gaming, and taking selfies.
Learn More
Liquid Silicone Case
This soft silicone, rubber blend is durable, scratch-resistant, and avoids fingerprints. The smooth surface layer enables Military Grade Drop Protection. Protect your iPhone 14 while showing off the phone color.
Learn More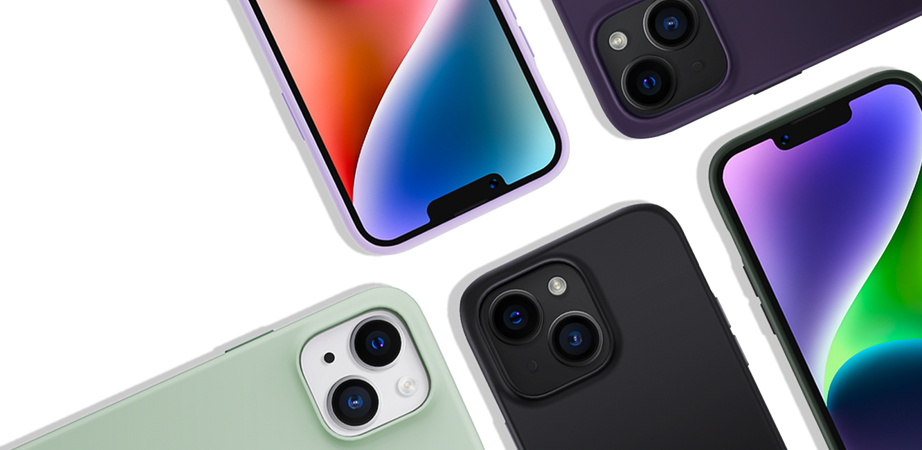 Unique Colorful Case
Protect iPhone 13, and 14 Pro from scratches and unfortunate drops. Show your unique style & combine the color of your phone with stylish blends of colorful cases.
Learn More
Mkeke - The best case for iPhone
We take pride in our eye for details. That's why we spend more time developing phone protection solutions than any other brand.
True perfectionism is not chosing form over function. All characteristics must align to meet your expectations, so we are dedicated to finding the best materials, form, and function.
Our cases serve as a tool you can rely on. A tool that is not in your way, but that supports you in your mission.